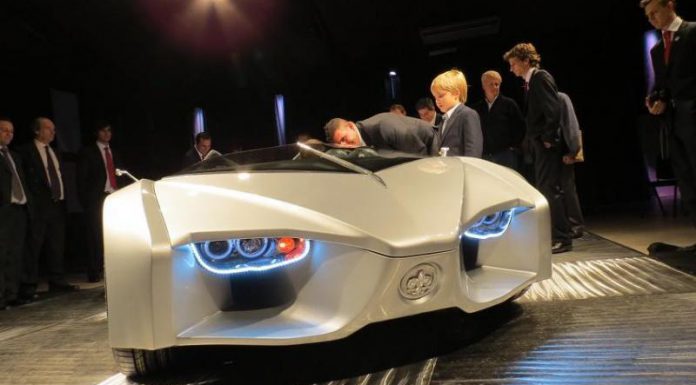 When you think of countries which produce supercars your mind will likely immediately think about European nations such as Italy, Germany and the United Kingdom but one country you'll never think of is Argentina. Well, if Bucci has its way, that could be about to change.
The company was initially started a few years ago by former Formula One driver Clemar Bucci who sadly passed away in January 2011 never to see his project to create an Argentinian supercar come to life. However, development of the Bucci Special continues and it's now been confirmed for a world debut at the 2013 Buenos Aires International Motor Show later this week.
Since Clemar's passing, Scuderia Bucci and his nephew Paul took over the business and have just completed work on the interesting looking Argentinian supercar. Very few details about the Bucci Special supercar have been revealed, but based on the following images of the car, it's a two-door speedster featuring no real windscreen and two seats.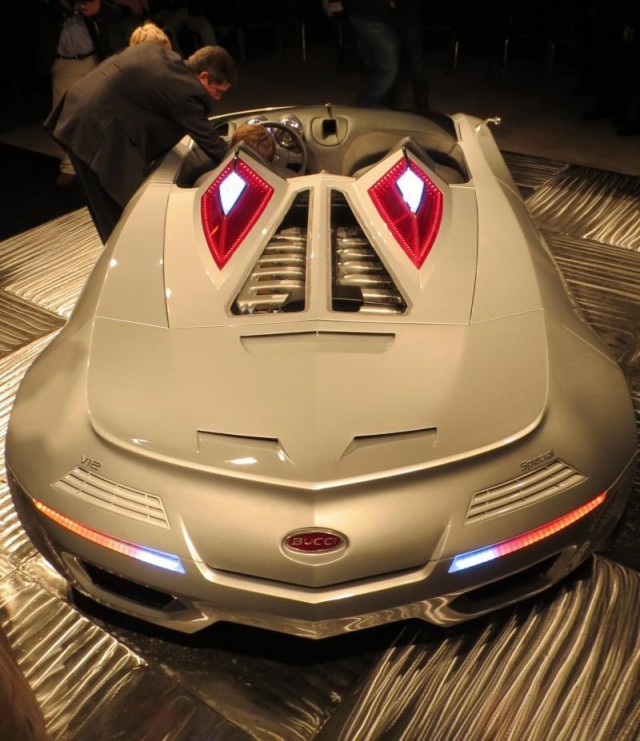 It's also believed that the Bucci Special has been built on a tubular chassis complemented by a carbon fiber body measuring just over four meters long. While the Bucci Special may look a little odd, it does feature a massive 7.3-liter V12 engine sourced from AMG developing 600hp. This powerplant has then been linked to a six-speed gearbox believed to be from the Pagani Zonda.