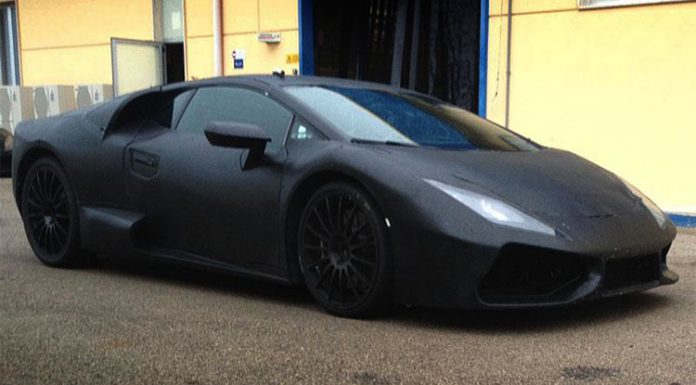 We have received spyshots of what is claimed to be a test mule for the upcoming Lamborghini Gallardo successor. We have bad news and good news; the bad news is that the car is heavily camouflaged and will require a little bit of revealing to satisfy one's mind. The good news is you will not have to wait for long as the car is expected to debut at the upcoming Frankfurt Motor Show.
According to the photos which we received from Lambocars, the entry-level Gallardo can gets a new rear design, quad pipes appears to have been retained but the lights will almost certainly assume a newer shape. The front shows similar cues in regards to the intakes but the lights have also assumed a new shape.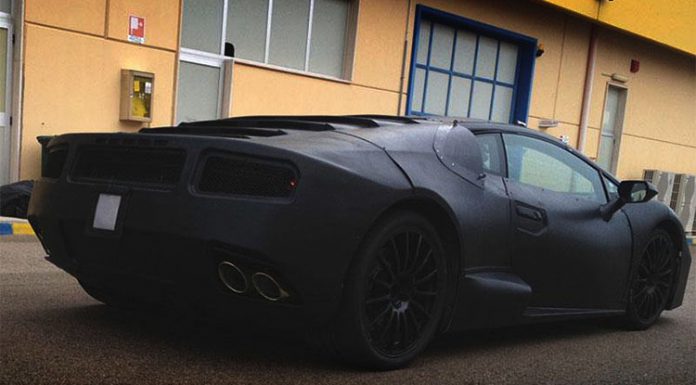 The sides now wear new intakes behind the rear windows which means cooling has been increased and that could only mean a more powerful engine that its predecessor. The powerhouse has been rumored to receive anything from the usual V10 but the source of the photos say that the test mule sounded less of a V10 and a V8.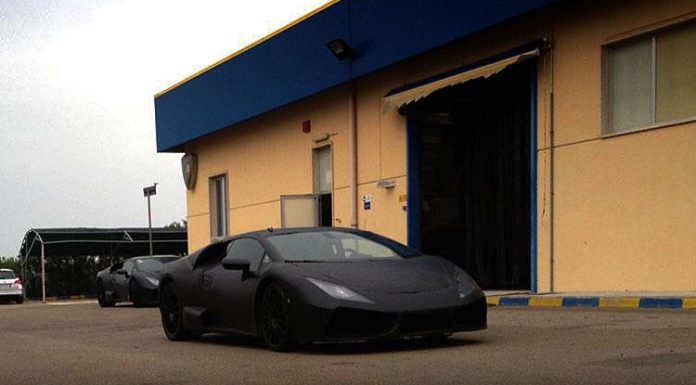 When supercar manufacturers started working on smaller engines in-line with the fuel economy theory, Lamborghini maintained their case of playing with the larger V10 to V12 engines in their cars, but anything is possible. As for now, Frankfurt is the answer!
[Source: Bilzonen.dk via Lambocars]