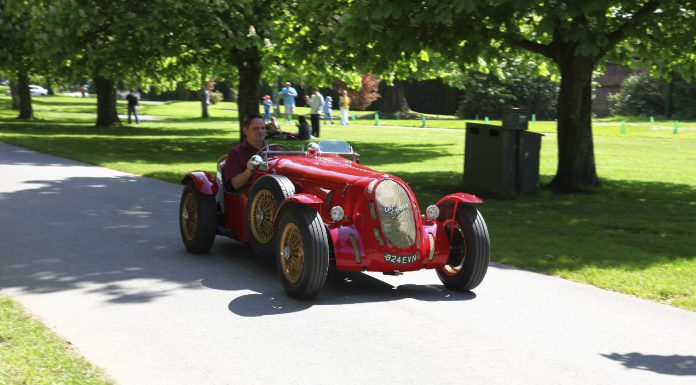 Alfa Romeo fans and owners will be treated to a "Simply Alfa Romeo" event at the Beaulieu National Motor Museum, one of South England's main attractions. The event will be held on June 30, it will follow the "Simply Porsche" event which will have taken place in the same location on June 24.
The event is open to everyone and owners are encouraged to bring along classic HP and 6C models of the early 1900s to the modern 4C, Giulietta and MiTo models gracing the roads today. Charges are £10 for the adults arriving in Alfa Romeo cars and £5 for children.
As for James Bond enthusiasts, there will be an exhibition dubbed 'Bond in Motion' that will showcase the world's largest collection of James Bond film cars. They include the Lotus Esprit S1 'submarine' car from 'The Spy Who Loved Me', te Aston Martin DBS from 'Quantum of Solace' and two Honda CRF250R motorcycles and a Land Rover Defender 110 from the latest Bond film-Skyfall.
BBC Top Gear fans will be treated to cars created by Jeremy, May and Richard in their various challenges and they include Richard and Jeremy's "Grannymobile" and the P45 micro car driven by Jeremy through a shopping center and the British Library on season 19. Visitors will then vote for their favorite cars of the day in the People's Choice Awards and the winner will receive a Beaulieu Trophy and also an opportunity to lead a cavalcade of Porsches in the Park.