This year V8 Supercars welcomed Nissan and Mercedes-Benz to compete against series stalwarts Ford and Holden.
Now, according to report by Australian motorsports site Motoring.com is suggesting that Volvo may be the next marque to join the fray. According to their sources, existing V8 Supercar team Garry Rogers Motorsports will announce Volvo's intentions at the launch of their new S60 Polestar sedan on June 17th in Australia.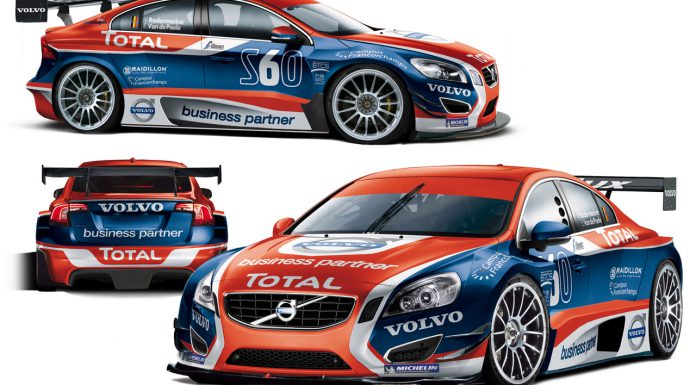 Gary Rogers Motorsports was previously linked with Chrysler who were, at a time, planning to contest the Australian series. While Volvo does not currently offer a V8 powered car, currenty regulations in V8 Supercars allow for manufacturers to use non-production based engines in their race cars. Rumors point to Volvo using a 4.4 liter Yamaha unit, as they have used the engine in production cars in the past, but nothing is concrete as of this writing.
We will keep you updated as we hear more.