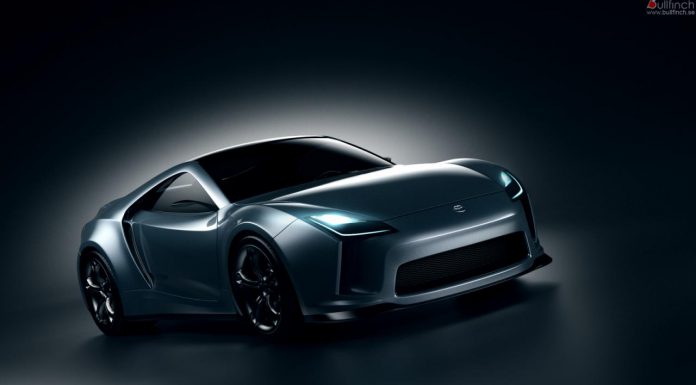 Incoming Toyota chairman, Takeshi Uchiyamada is championing the return of the Supra, but not in the way you might think.
According to Automotive News, Takeshi wants the new Supra to be a joint-development between Toyota and BMW. In an effort to not cannibalize the sales of their already popular GT86, the new Supra would be a mid-sized vehicle with "high performance." It would be "futile if we make something similar," Takeshi went on to say.
He was quick to admit, however, that a new high-performance Supra is his wish, and it may not be entirely agreeable with those who make the final decisions. It was back in January that BMW and Toyota officially confirmed rumors that the two brands planned on co-developing a new sports car. While the two auto giants have yet to decide exactly which model to build, Takeshi is hoping to use his position to push for a rebirth of the Supra.
This story is still very much developing, so we will keep you updated in the coming weeks/months. Let us know your ideas for the rebirth of the Supra in the comments below!
Thanks to bullfinch.se for the Supra render.