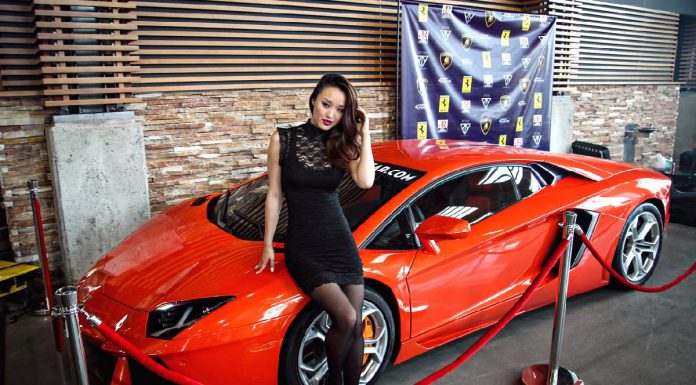 ImportFest is a massive celebration of the best import tuner cars held annually in Canada. It is recognized as one of the North American nation's biggest car events with car enthusiasts coming together to compete for various trophies. While import tuner events have been widely known for Japanese tuner cars, the Canadian show also features a wide variety of Italian exotics which also fall into the generic 'import' category.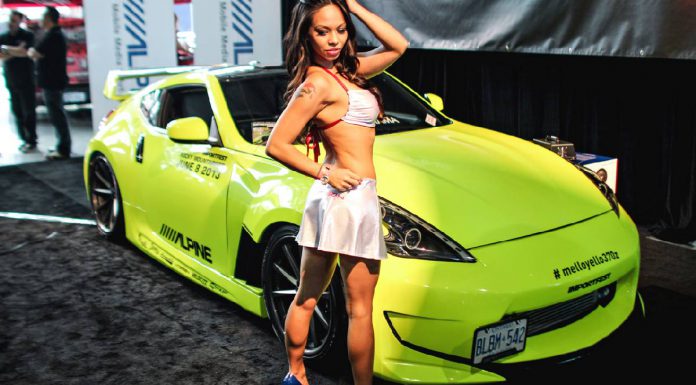 The photos in this post are from the recently concluded ImportFest event in Vancouver with Marcel Lech Photography taking care of the photos. The cars included an Alpine Nissan 370Z which caught the eyes of many including the models that were at the event. However, Italian marques were also present such as the Arancio Atlas Lamborghini Aventador LP700-4 while the Lexus LFA represented the best of Japanese supercars.
The Scion FR-S could hardly miss such an event, in fact; several of these cars were in attendance. There was also a Nissan GT-R in various generations, Audi R8 and even a BMW M3.