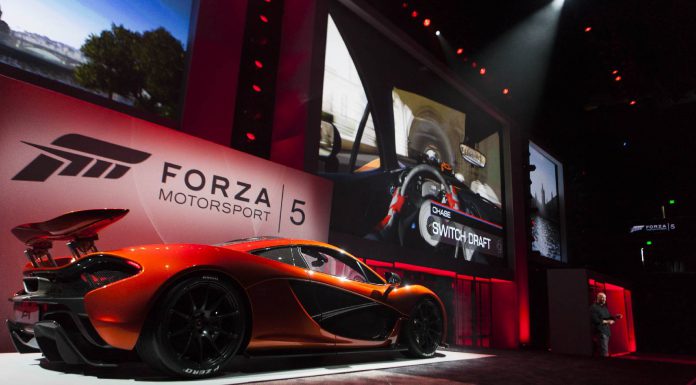 One lucky McLaren P1 fan will get a drive of a life-time in the McLaren P1 supercar when it makes its global debut at Goodwood Festival of Speed on July 12. The McLaren P1 is limited to only 375 units, there are more than 375 billionaires in the world meaning that the chances do not solely depend on wealth, but also how lucky you might get!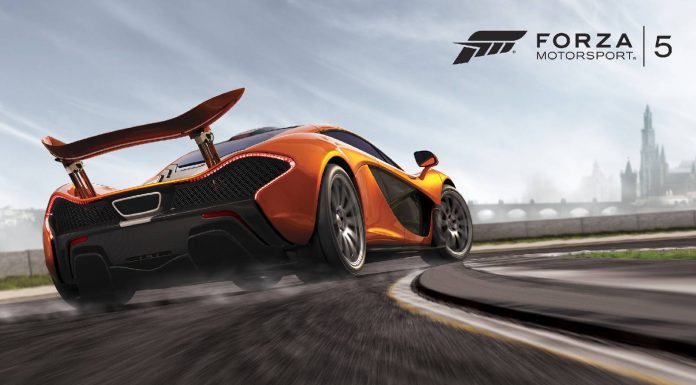 In that regard, McLaren understands that very well, they have partnered with Microsoft's X-Box ahead of the Forza Motorsports 5 game debut in the freshly released X-Box One. The game which you can see a preview in the video below shows the McLaren P1 racing against a McLaren F1 in a secret location. We already know the location but revealing it will go against the rules of the next statement below!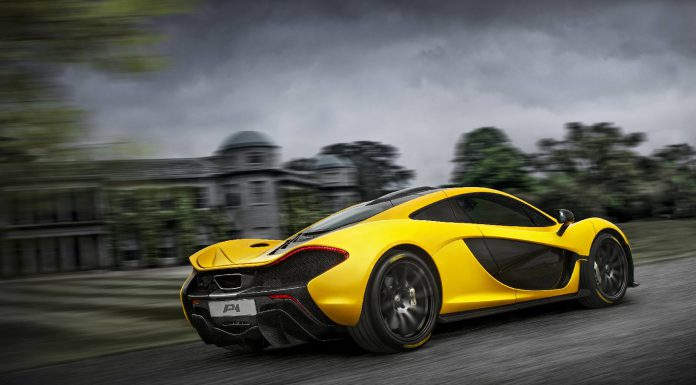 Through Turn 10 Studios which is also affiliated with Microsoft, McLaren have launched a competition which will allow the lucky winner drive at thrilling speeds as a passenger in the P1. The competition only asks you one simple question, "What is the location of the Grid?" and all you have to do is place the pointer at least 500m in the vicinity of the grid!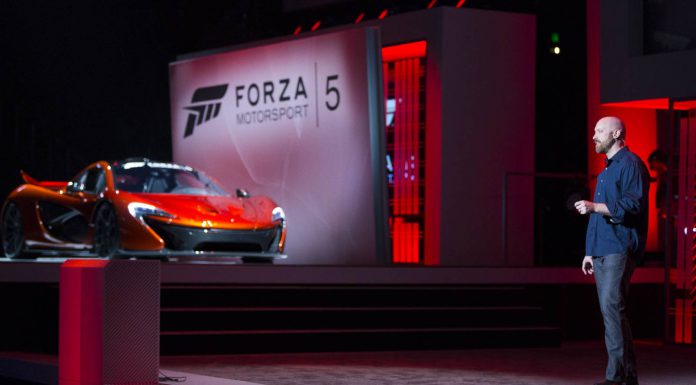 This information was given at the E3, the annual video game conference and show in Los Angeles earlier this week, by Dan Greenawalt, Creative Director for Turn 10 Studios. Greg Levine, Sales and Marketing Director, McLaren Automotive explains:
This is an exciting time for both McLaren and Microsoft, with both brands launching true game-changers on to the market in the shape of the McLaren P1™ and Forza Motorsport® 5 on the Xbox One. We share key values, employ cutting-edge technologies and both strive to innovate through groundbreaking methods. The McLaren P1™ is the culmination of 50 years of race-winning technology and expertise, and is the perfect fit as the 'hero' for the latest edition of the highest-rated racing franchise of the past 10 years.
Now, if you happened to forget what the P1 has in store for you-a 3.8n liter V8 assisted by two ferocious electric motors to give a thunderous 916PS. You don't want to miss the fun in this, do you?
Enter the competition here!
http://www.youtube.com/watch?v=r46D1lRpO1k