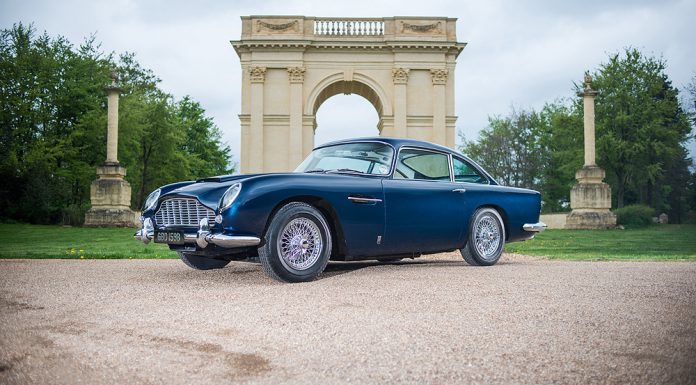 Silverstone will continue to headline the news for the next couple of weeks till end of July when major car festivals at the venue come to an end. On July 27, the new 27 million pounds premise at the circuit will hold the annual Silverstone Auctions, a world-class, specialist auction house for classic cars, modern supercars, all types of competition cars, modern and historic motorcycles and automotive memorabilia.
In their latest addition, the organizers have managed to secure a 1965 Aston Martin DB5 which will now be available for auctioning come the D-day. Recently, they told us of how they acquired a 1968 Ford Mustang Bullitt to be auctioned in the same event. The Aston Martin DB5 just like the Bullitt, was put to spotlight by a movie- the 1964 James Bond film Goldfinger.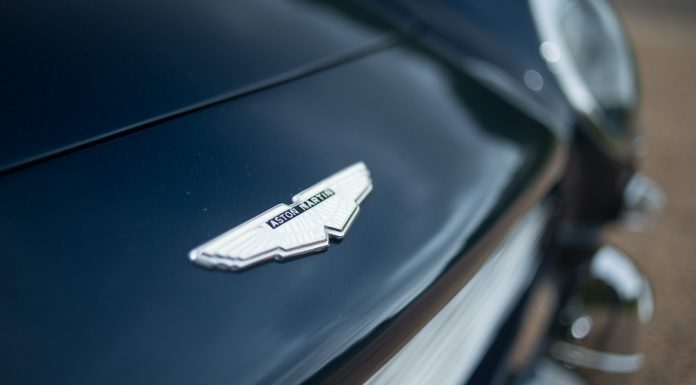 They now estimate that the car could auction between £275,000 to £325,000 and offered Without Reserve. Speaking on the car, Paul Campbell, consignment manager at Silverstone Auctions, said:
The early addition of this amazing DB5 has set a very high benchmark for our sale at the Silverstone Classic. Being able to offer this best of breed example in Aston Martin's centenary year bodes well for another fantastic auction, which I'm sure will include many other iconic classics.
It has taken 18 months of restoration to put it in its current shape. The restorations were done by specialists such as Aston Workshop and HWM Aston Martin. The car now runs on unleaded fuel and also received a water pump overhaul and reconditioning of the starter motor.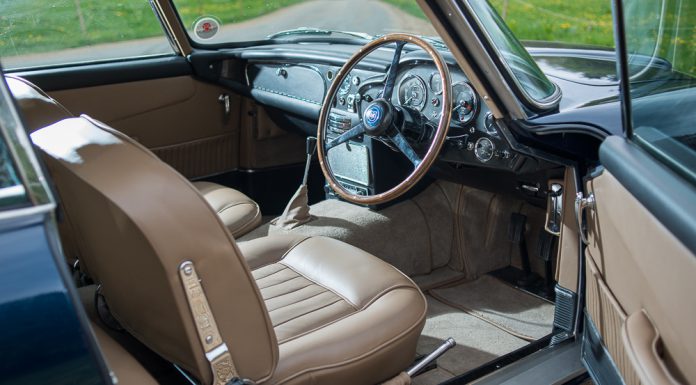 The exterior features a Royal Blue metallic by Specialised Paintwork of Reading while the interior received custom work too. Parts such as the front bumper have been fully re-chromed.