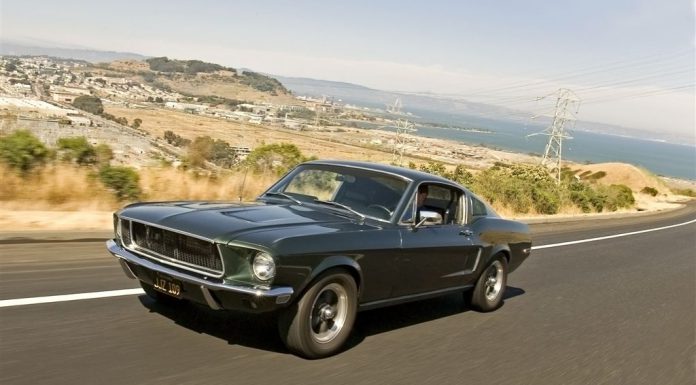 A 1968 Ford Mustang Bullitt is the first to be confirmed for the International Trophy Sale on Friday 17th May at the Silverstone Auctions. The event will happen just before the Historic Sports Car Club's meeting taking place that weekend, expect to see classic cars, collectible motorbikes and competition cars.
Speaking on the issue, Managing Director Nick Whale said that similar Ford Mustang Bullitt cars have fetched up to £49,000 and that's why they are concentrating on cars belonging to its genre. Auctions take place in The Wing, the circuit's new £27 million building, which has space to display up to 100 auction vehicles and includes seating accommodation for up to 400 attendees.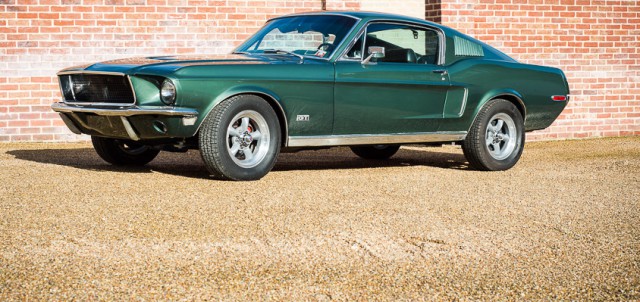 The 1968 Ford Mustang Bullit gained its fame from Steve McQueen's Bullitt movie, it set pace as one of the most thrilling, and adrenalin packed car chases of its time, raw without any effects as we see in today's films. And the scene that we all remember in Bullitt; a role played by McQueen as a San Francisco police Lt. chasing the bad guys who were in a Dodge Charger, that was the beginning of the success of the 1968 Ford Mustang Bullitt Fastback.
In the movie, two Highland Green 1968 Ford Mustang GT 390s were used and one was confirmed as destroyed while the other disappeared into a barn in the Southern United States.