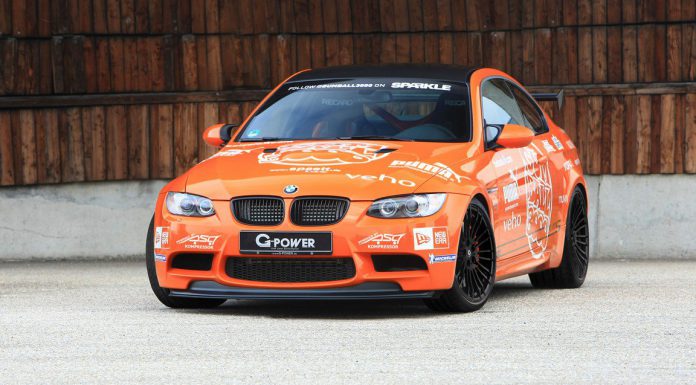 G-Power are not new to tuning, in fact, they have presented us with some of the best tuning programs for the BMW marques. Just to name a few-the BMW M6 Bi-Tronik III and the BMW M5 Hurricane. The tuner has now unveiled their newest build based on the BMW M3 GTS.
Their package now sports an even more powerful engine thanks to their supercharger system. The GTS SK II Sporty Drive TU Supercharger system gives it 650 hp / 478 kW at 7800 rpm and a torque of 630 Nm 3900 rpm. It now has a top speed of 323km/h and a 0-100km/h in just 4.1 seconds, 0-200km/h in just 11.8 seconds. The entire package costs € 23.500,00 plus installation.
The modifications mainly revolved around the intake system. They replaced the stock air intake system with their own which features larger racing air filter that provides for an enlarged air mass flow, at the same time preventing any dust. As a result, the ASA T1-523 supercharger can now be used as opposed to the lesser ASA T1-522 supercharger. They also added an additional fuel pump and re-calibrated the ECU map.
G-Power emphasizes that the new package gives the M3 GTS an extreme "Sporty Drive" citing that the throttle response of the car has increased greatly, especially during overtaking maneuvers. 15hp was gained with the use of the new supercharger. And not only the forward propulsion, the also took care of the deceleration with their braking system which features six respectively four brake pistons with 396 mm Ceramic-Carbon brake discs. This new braking system reduces unsprung mass by 50%.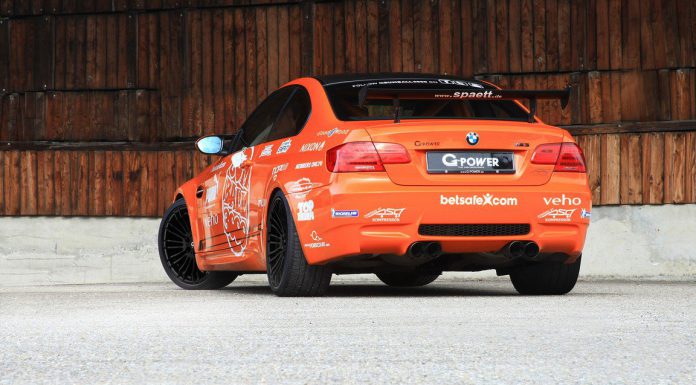 G-Power recommends the use of their 20 inch Silverstone CS wheels wrapped with Michelin tires sizing 255/30 ZR 20 on the front and 295/25 ZR 20 on the rear axle. Lastly, and like said before, the supercharger system will cost you € 23.500,00 plus installation. The 20-inch wheels will cost you € 7.437,00 while the G-POWER ceramic breaking system for the front axle is € 14.460,00 (net) and € 11.778,00 (net) for the rear axle.