Former Cabinet minister of the United Kingdom, Lord Paul Drayson has announced plans to break the 200mph barrier in an all-electric, custom-built sports car at the Elvington airfield on June 25th.
The current FIA-sanctioned British top speed record for an electric vehicle weighing under 1000kg was set last September at an impressive 151.6mph. That however, is still some way from the world record of 175mph set almost 40 years ago. However, if Lord Drayson has his way, a new world record for an FIA-sanctioned electric vehicle weighing less than 1000kg should be set in the next month.
For an approved top speed to be officially recognised by the FIA, the cars speed is averaged over a mile and with the Elvington airfield runway being used only measuring 1.86-miles, Lord Grayson won't have much room for error after accelerating, maintain the top speed for one mile, and braking before the runway finishes.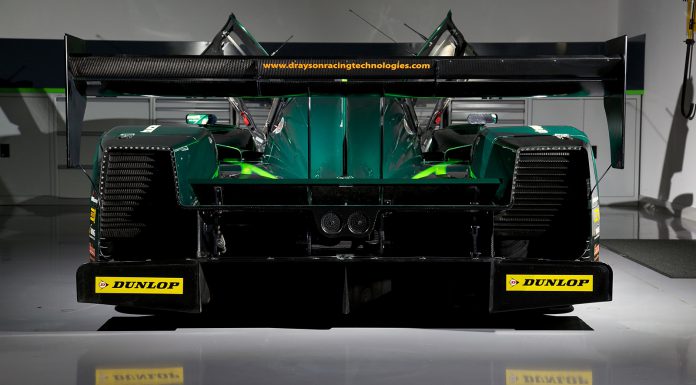 The car which will be used in the run is the Drayson B12 69/EV created by Drayson Racing Technologies in Oxfordshire, United Kingdom and features a completely unique electric powertrain. This system includes a 30kWh battery covered with a carbon fiber cell. This is then combined with four electric motors, two for each rear wheel. As a result, the Drayson B12 69/EV produces around 800hp and should hit 100mph in around 5 seconds.
Stay tuned for more updates regarding this record-breaking run in the coming weeks!
[Via Autocar]