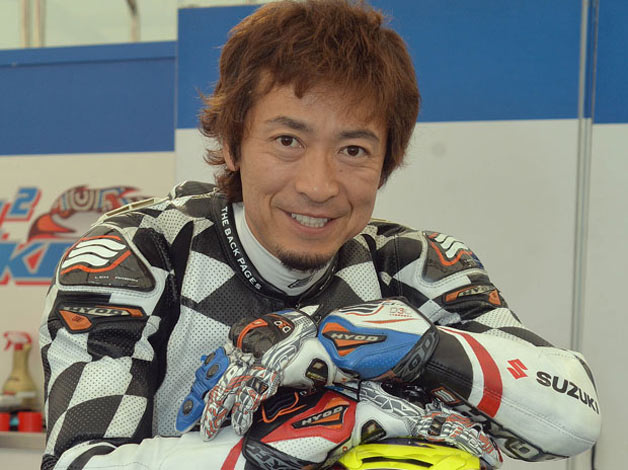 In one of the more tragic stories in the lead up to the 2013 Isle of Man TT, we are sad to report that Japanese rider Yoshinari Matsushita was killed during a qualifying session on Tuesday in the lead up to the race next week.
The 43 year-old Japanese rider crashed at Ballacrye corner and succumbed to his injuries shortly after. Just two years ago in 2011, Kevin Morgan and Bill Currie also passed away at the same corner, albeit in a sidecar accident.
The governing body of the race, Auto Cycle Union Events had the following to say regarding the death: "Yoshi was a really popular competitor who had a large number of friends in the TT Races paddock. He was a genuine and friendly character who always had time for everyone. He will be sorely missed."
Yoshinari's death marks the 240th fatality to befall the annual motorcycle race since its inception in 1911. Since 2000, 21 people have died. Our thoughts go out to Yoshinari Matsushita and his family.