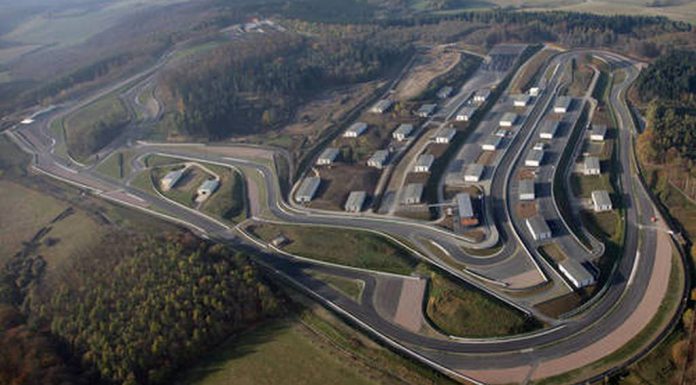 The brand new Bilster Berg Drive Resort racetrack in the heart of Germany is set to open to the public after its official opening on June 1st.
The Bilster Berg Drive Resort is the very circuit to open in the western federal provinces of Germany for over 80 years and will provide Germans and any other interested European users an alternative to the legendary Nurburgring. The demanding track is built on an 84 hectare property and measures 4.2 kilometres in length which follows the natural topography of the land perfectly.
The circuit was designed by well-known Formula 1 circuit architect, Hermann Tilke who has designed circuits including the Sepang International Circuit, Bahrain International Circuit, Valencia Street Circuit and the Buddh International Circuit in India. As a matter of fact, Tilke has designed nine of the current 20 Formula One tracks on the 2013 calendar.
Former world rally champion Walter Röhrl also played a role in the planning of the track and said, "Bilster Berg Drive Resort will be among Europe's most authentic and demanding facilities. And even though it is a state-of-the-art new track, here, the spirit and tradition of classic natural circuits lives on."
Featuring 19 corners and 44 crests and basins, the Bilster Berg Drive Resort racetrack measures between 10 and 12 metres wide and also includes 11,000 square metres of building space and will be suitable for various racing events, training courses and track days in the future.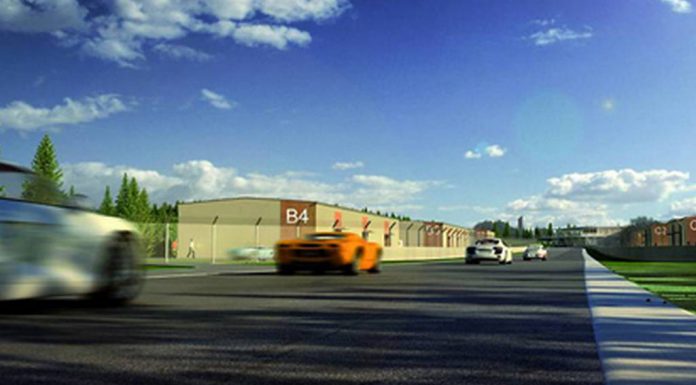 The Bilster Berg Drive Resort in Germany will have its festive opening on June 1st, 2013, where more than 1,000 invitees are expected to be present. The following day, Sunday June 2nd, will allow the general public their first opportunity to walk the track on foot.