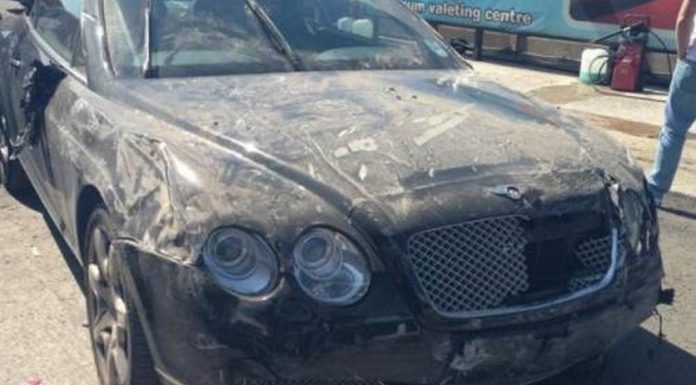 Just a couple of days after a red Ferrari 458 Italia was destroyed by a car detailer in London, a Bentley Continental GTC has been crashed by a car wash worker in the U.K.
It's currently unclear how the crash occurred, but it's likely the car wash worker was behind the wheel of the Bentley Continental GTC while moving it around the car wash premises when the crash happened.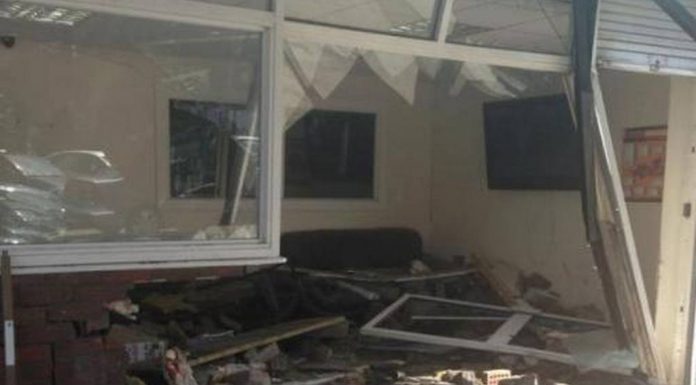 The Bentley Continental GTC rocketed into the valet center waiting area, completely destroying the small room.
Fortunately, no one was injured in the incident but the owner will inevitably be upset that their luxurious British supercar is a complete write off.