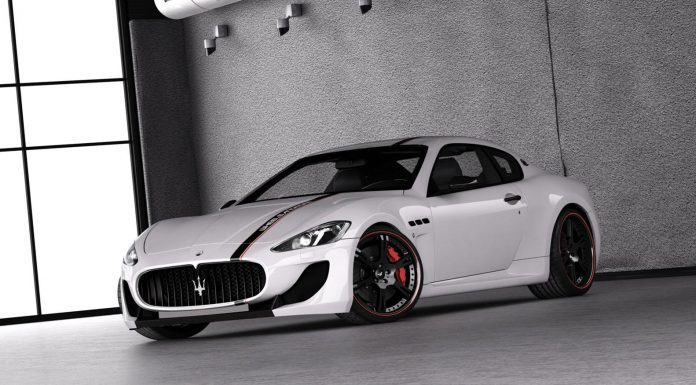 Tuner Wheelsandmore have just released their latest tuning job of the already impressive Maserati GranTurismo MC Stradale after recently upgrading a Lamborghini Aventador LP700-4 Roadster and McLaren 12C Spider.
The car has been dubbed the Maserati GranTurismo MC Stradale 'Demonoxious' with the 'Demon' in its name clearly representing the cars 666hp output.
The vast majority of the work on the Maserati GranTurismo MC Stradale Demonoxious by Wheelsandmore has gone into upgrading the V8 engine. In order to achieve the aforementioned horsepower output of 666hp, Wheelsandmore installed a new compressor, fitted a brand new air intake, is using a water-cooler intercooler and have outfitted the compressor with a new oil circuit.
Additionally, the tuner has fitted a new stainless-steel exhaust system and ECU upgrades.
As a result of the impressive power produced by the car, the Maserati GranTurismo MC Stradale Demonoxious by Wheelsandmore can hit 62mph in just 3.8 seconds before topping out at an electronically limited top speed of 198mph.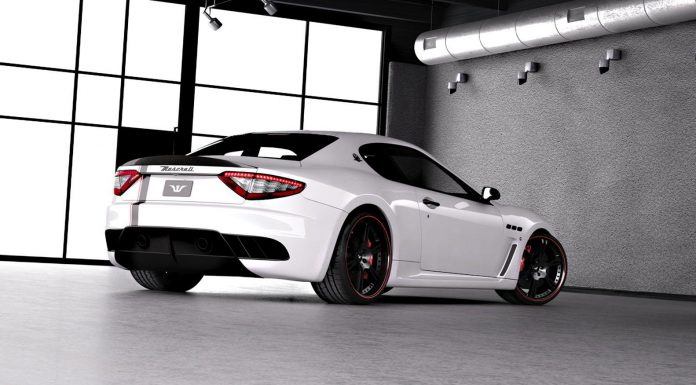 From the outside, the most dramatic change has been the fitment of new 20-inch wheels. Featuring a 3-piece design, the 6Sporz ² ultralight wheels measure 21×9 at the front and 21×12.5 at the rear. The car is then rolling on a set of Hankook tires and features a new coilover system adjustable in height.