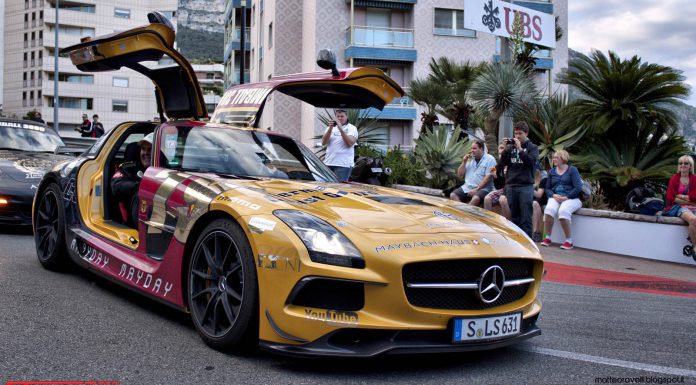 Gumball 3000 2013 is winding down tonight in Monaco. It has been an eventful rally, largely dictated by the weather. The majority of cars made it to Monaco with just three minor accidents to report along the way. Matteo Ravelli was at the finish line to capture the cars and the atmosphere!
Among the cars in the gallery are the Dudeson's unique Cadillac Escalade which appears a little windswept! Matteo also captured Jon Olsson's R1k, the Mercedes-Benz SLR McLaren Stirling Moss, the Koenigsegg CCXR and the Mercedes-Benz SLS AMG Black Series.
See you next year 'ballers!