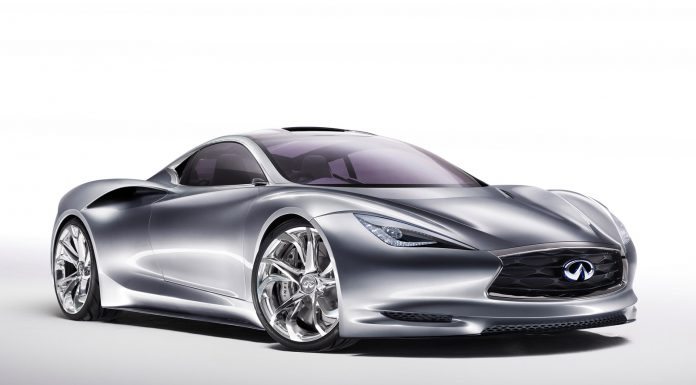 Infiniti is preparing to launch a brand new supercar in the coming three years which will combine technology from the Infiniti Emerg-e and Infiniti Essence concepts.
What this means is that the new Infiniti sports car will feature an advanced hybrid powertrain and is set to be primarily targeted towards those in Asia in the late 20's.
Infiniti boss Andy Palmer said, "These customers are widely referred to as 'little emperors' – people who are used to getting what they want".
It's currently unclear how much power or torque the hybrid engine in the upcoming Infiniti sports car will produce, but considering that the Emerg-e delivers 402hp from its 1.2-liter engine and two electric motors and the Essence produces 592hp, expect to see this new Infiniti as a true performance car.
However, Andy Palmer did rule out the possibility of using the engine from the high-performance Nissan GT-R claiming ""There are all sorts of issues, especially around NVH [noise, vibration and harshness]. Our target customers are not people who compromise, so we need to ensure we deliver the best of everything."
[Via Autocar]