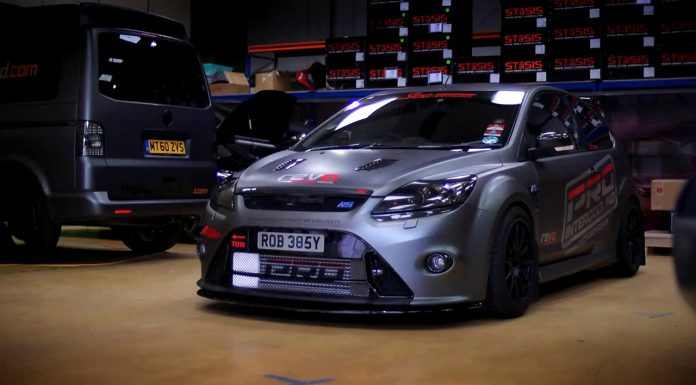 Tuning news is one of our major specialty on here and its evident from our content, in that regard, XCar the crew who have showed us several videos of their car reviews have shared with us a video that shows just how diverse the tuning scene has evolved into. In this short film, the crew shot a short series on UK based car tuning garages that are associated with Accelerate PR.
In their first series, XCar have featured UK-based tuner Revo Technik who have been in the game since 2002. They specialize in hardware and software products that improve the performance, drivability and responsiveness, against a manufacturer specification vehicle. Revo explains that their software is specially made more enhanced performance thanks to their own made Serial Port Switch that allows the customer to choose from various modes.
Revo gives an example with VW cars which are made to suit different markets in terms of fuel efficiency and depending on the sea level conditions of the particular market, likewise, Revo makes their softwares to suit these markets. In the case of a 2 liter turbo charged VW Golf with 265hp as stock, Revo's plug software rumps the power up to 300hp, with only that software that also comes into play by enhance proper timing and throttle response. The video explains even more!