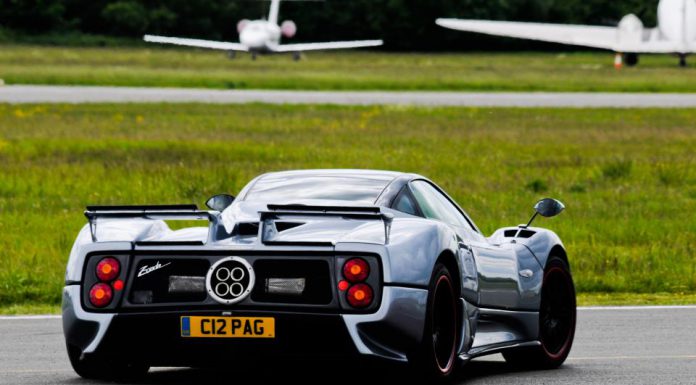 The latest Supercar Event in Britain is set to kick off on Saturday the 15th of June and will play host to a selection of supercars while also supporting The Children's Trust.
This year will mark the seventh year for the supercar event which provides entertainment for people of all ages by allowing ticket holders to drool over a selection of insane supercars while also offering passenger rides in the event's most potent machinery.
The event will take place at Dunsfold Park, better known as the home of the Top Gear Test Track and will run through the weekend of the 15th of June.
During the event, over 500 sports cars and classic cars will be on display with some of the confirmed modern day supercars including a Lexus LFA, McLaren MP4-12C coupe and 12C Spider, Pagani Zonda and even a Koenigsegg or two.
Money raised during The Supercar Event will go straight to The Children's Trust, a national charity that provides care, education and therapy for children with multiple disabilities and complex health needs while also providing rehab to children with acquired bran injuries.