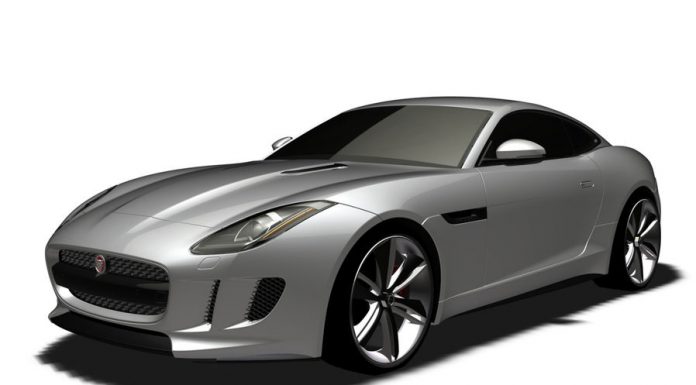 Patent images showcasing a Jaguar F-Type Coupe have just leaked online confirming that a coupe version of the sunning Jaguar F-Type convertible is just around the corner.
The images were leaked by Auto Motor Und Sport and are said to be displaying the upcoming Jaguar F-Type Coupe in the final design stages ahead of its official debut soon.
The inclusion of a permanent roof certainly doesn't detract from the styling of the F-Type at all and it also makes the Jaguar F-Type Coupe look almost identical to the F-Type's concept version, the Jaguar C-X16 Concept.
Powering the Jaguar F-Type Coupe is expected to be the same three engines offered in the convertible. These include two supercharged six-cylinder units and a top-of-the-line supercharged V8.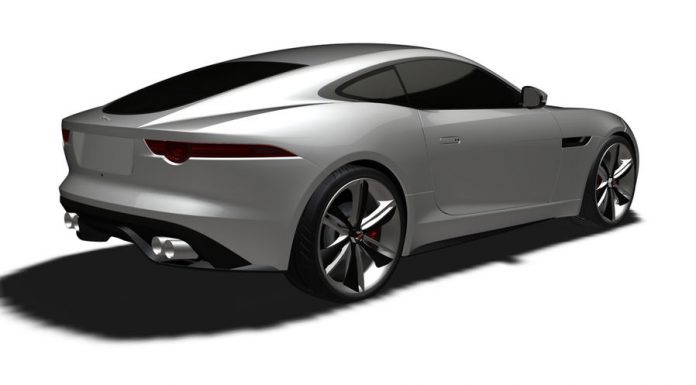 However, the Jaguar F-Type Coupe is also expected to debut with a forth engine option which will be a turbocharged 2.0-liter four-cylinder unit borrowed from the 2013 Range Rover Evoque producing some 240hp making the car the perfect rival for the similarly-powerful Alfa Romeo 4C.
[Via Auto Motor Und Sport]