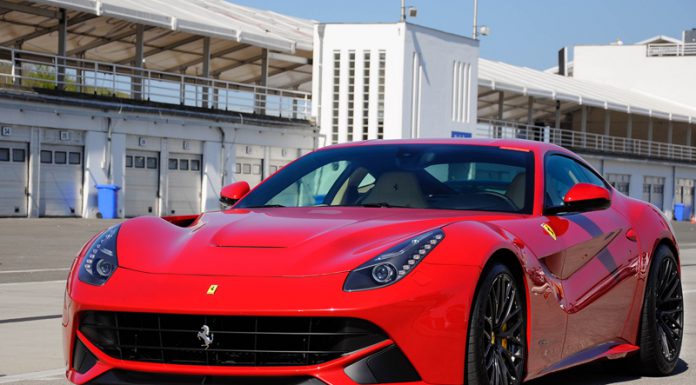 Márton Juhász from Hungary made a video on board a Ferrari F12 Berlinetta on the track during the track day Hungaroring. The Hungaroring is the circuit near Budapest, Hungary where the Formula One Hungarian Grand Prix takes place, it was built in 1985 under 8 months faster than any other F1 circuit before hosting the first ever Formula One Grand Prix behind the Iron Curtain or what was the ideological difference between Eastern and Western Europe during the Cold War.
In this track, the Ferrari F12 Berlinetta goes faster than the Ferrari 458 Italia by 2 seconds, the video shows a complete lap in the Ferrari F12 Berlinetta, allowing one to listen to the loud exhaust from the V12 engine thanks to the 7-speed dual clutch transmission and at the same time get to learn about the basics of racing on the track including when to brake around corners and how to negotiate the corners.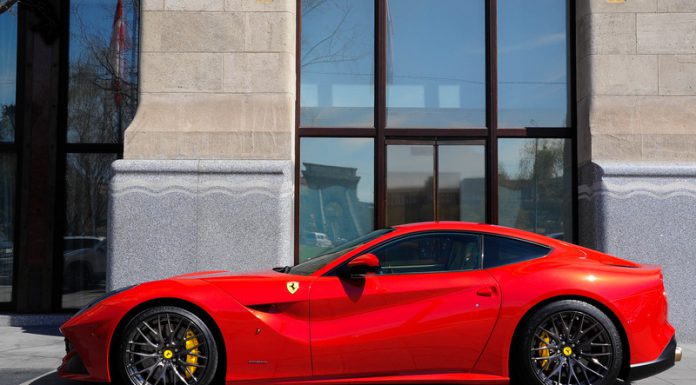 Just a reminder about the Ferrari F12 Berlinetta, which is still in its new phase, the car as the name suggests, a 6.3 liter V12 engine is the power source similar to the Ferrari FF and it develops 730HP with a zero to 100 km/h time of 3.1 seconds and a top speed of 340km/h.