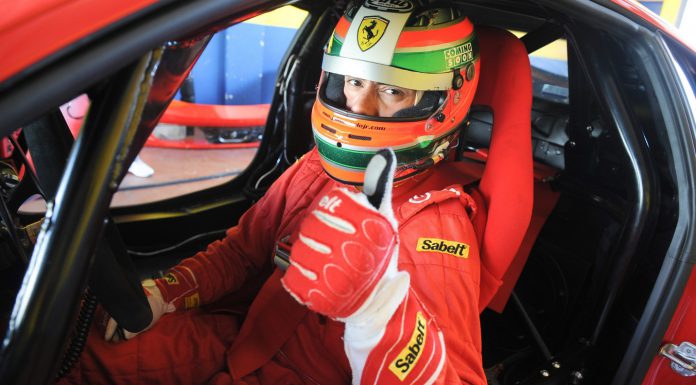 Brazilian racer Jaime Melo Junior was recently arrested by police after involving them in a car chase while he was drunk; they caught up with him after he crashed against a wall. Melo is mainly known for his success racing as a Ferrari driver and some of his wins include the FIA GT Championship in the GT2 in 2006, two GT2 class wins at the 2008 and 2009 24 Hours of Le Mans, the 2009 24 Hours of Spa, the 2007, 2009 and 2010 12 Hours of Sebring and the 2008 and 2009 Petit Le Mans.
During the night of his arrest, Melo was seen arguing with a man at a nightclub in Cascavel which is a city in the southern state of Parana, the 32 year old then fled the scene and hence the police chase. He was accused of driving under the influence of illicit substances and reckless driving.
His father Jaime Melo said that Melo junior had been going through personal problems with his girlfriend. Melo spent the night in jail but a judge ordered his release, Melo later went to Europe for an endurance race according to his father.