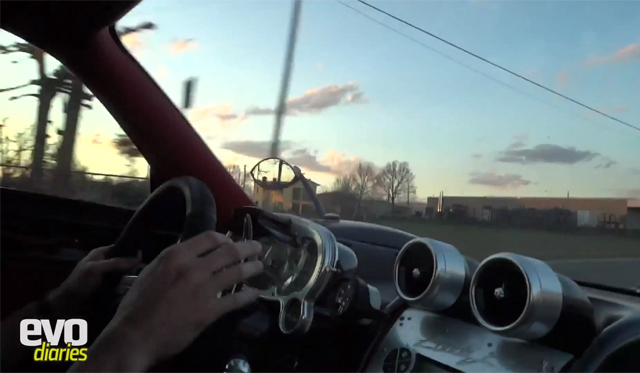 It's not every day that someone gets to ride shotgun with Pagani's chief test driver in one of the company's most revered prototype Zonda's.
However, EVO Magazine founder Harry Metcalfe had just that opportunity when he strapped himself inside the Pagani Zonda prototype, chassis number 2, which has been used to test almost every variant of the Zonda before they hit the production line.
At the time of his ride along, this Pagani Zonda which has travelled an impressive 1,000,000kms was fitted with the extensive modifications found in the Pagani Zonda 760RS and as you'd expect, the exhaust note is extraordinary!