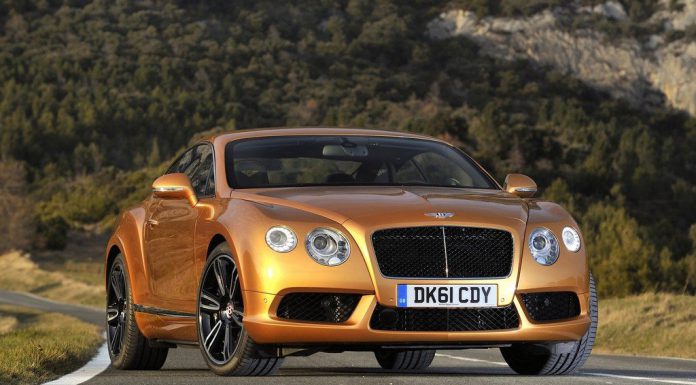 Old rumors about Bentley planning a four-door coupe to rival cars such as the BMW 6-Series Gran Coupe have just re-emerged with Bentley CEO Wolfgang Schreiber indicating that such a car is under consideration.
During an interview with AutoExpress, Schreiber didn't exactly confirm that such a car is being developed but didn't rule it out as a possibility in the future.
"I definitely wouldn't say no to the idea," Schreiber told Auto Express. "With the new Flying Spur, we have a model that supports the Mulsanne, and a coupe with four-doors could sit below that."
"It's not any time soon, that's for sure, but maybe in the longer term. At the moment our focus is very much on an SUV, because we know the market is there."
As a result, if Bentley were ever to create such a car, it'd hit showrooms well after the Bentley SUV goes on sale in 2015. As a result, any possible Bentley four-door coupe is at least 3 years away if not longer.
[Via AutoExpress]