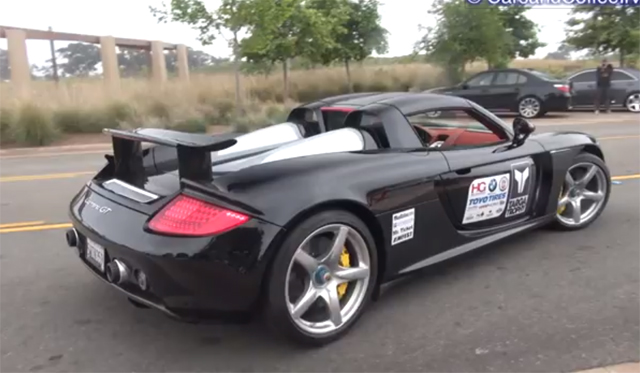 As you are well aware, California has one of the most vibrant car cultures in the entire United States — no small feat, considering the car loving regions of New York and South Beach.
Naturally, a culture of this kind brings out some of the best car events in the world. Just this past weekend, avid car spotter and owner of the official Cars and Coffee YouTube channel, CarsandCoffeeIrvine, captured the annual Cars for Cause run in Malibu. The run, which meets in Malibu before venturing into the surrounding hills, benefits the local Emily Shane Foundation. The foundation, whose namesake was tragically killed by a suicidal driver at the age of 13, sponsored the event in order to raise awareness of safe driving.
The cars in attendance included everything from the brand new Lamborghini Aventador to the always impressive Mercedes McLaren SLR. For more, you can visit CarsandCoffeeIrvine's YouTube channel here.
Let us know what you think of the supercars present at this meeting in the comments below!