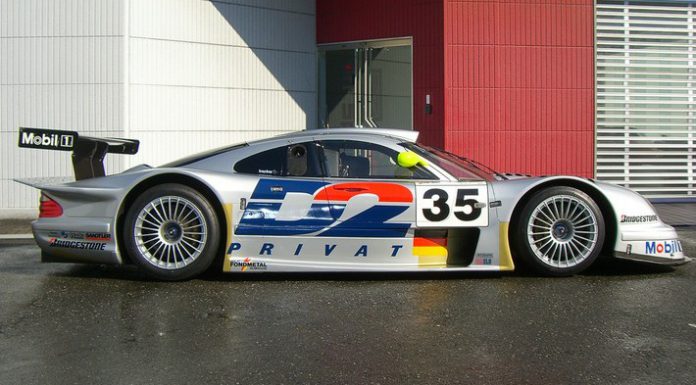 Often, you stumble across something that sounds too good to be true. Take for example Elite Garage in Switzerland. An unassuming warehouse from the outside, yet you step inside to the site of hundreds of supercars; totally unexpected! We recently had another unexpected moment when we stumbled across details of an alleged zero-miles McLaren F1 for sale in Japan. The dealership? Art Sports.
This has to be the greatest car dealer in the world. The zero miles McLaren F1 is the tip of the iceberg. The stock list reveals several other high profile hypercars such as a 1998 Mercedes-Benz CLK GTR-LM track racer. Art Sports also have two Ferrari Enzo's on the books, the first a 850 km 2005 example, the second a 2004 car with what looks like even less miles.
Art Sports also has an alleged 0km Ferrari F50 for sale which, judging by the looks of the interior and the engine, could well turn out to be true. Number 31 of 345. Another car on their books is a 2006 Ferrari F430 GTC. They have a Mercedes-Benz CLK DTM that also looks unused.
What really impresses us are the cars listed further down the spec-sheet. Cars such as another McLaren F1 with few miles, seven Ferrari Enzo's of various colours, two Ferrari F40's and an awesome Mercedes-Benz SLR Stirling Moss!