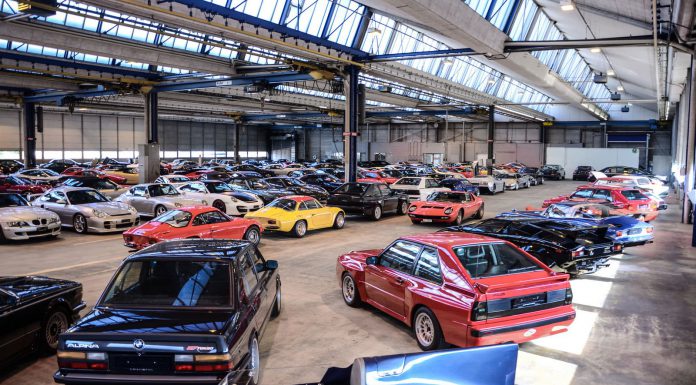 GTspirit recently had the unique opportunity to visit and shoot part of the amazing collection at Elite Garage in Zuzwil, Switzerland. With over 1,100 cars, mostly sports-, luxury- and classic cars, Elite Garage has one of the most impressive car collections in the world.
Elite Garage was founded in 1977 and is specialized in the sales of exclusive cars. Over the last 26 years they sold over 20,000 cars including pretty much every exotic you can think of. In their history over 100 different Lamborghini Diablos found a new owner at Elite Garage, not surprisingly Lamborghini is one of the favourite brands of the owner of Elite Garage. Over the last decades Elite Garage grew from a modest garage in Zuzwil to a company with a breathtaking area of 40,000 m² filled with very rare and exotic cars.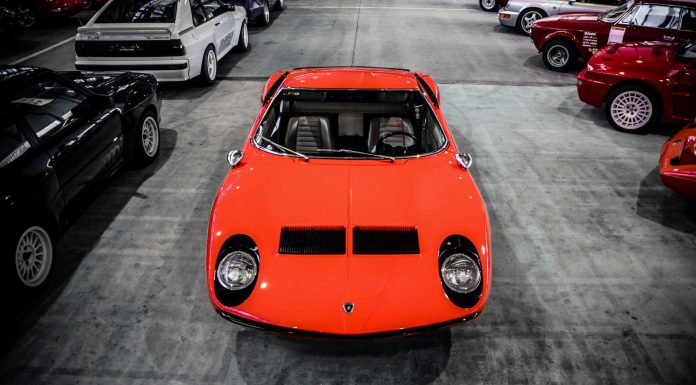 Some of our highlights in the 1,100 car collection are a Lamborghini Miura SV, Ferrari F50, two Mercedes CLK DTMs, Lancia Stratos and a Bugatti EB110 SS. While touring part of the Elite Garage collection we come across some of the owners favourite cars like the Audi Sport Quattro, a true icon of the '80s and initially created for Group B Rallying, the Renault Alpine and Ferrari 550 Maranello. Since the second generation of the family-run Elite Garage took over classic cars became an important part of the focus and in the last 7 years a significant part of the collection consists of classic cars.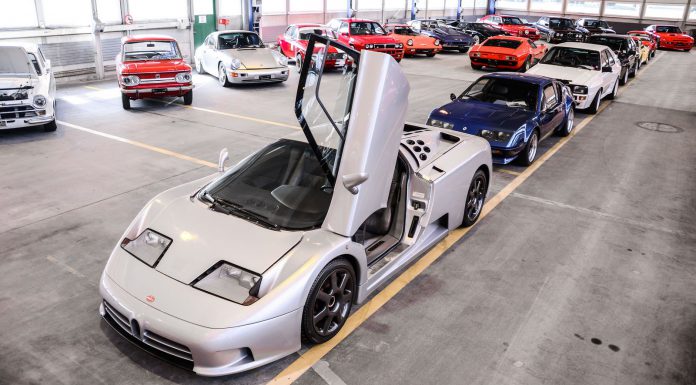 Elite Garage offers an interesting opportunity for a wealthy car enthusiast who likes to boost a car collection in the direction of the collection of the Sultan of Brunei. When asked what the owner would do if someone buys the entire 1,100 car collection, he replied that he would probably spend the money building a new car collection!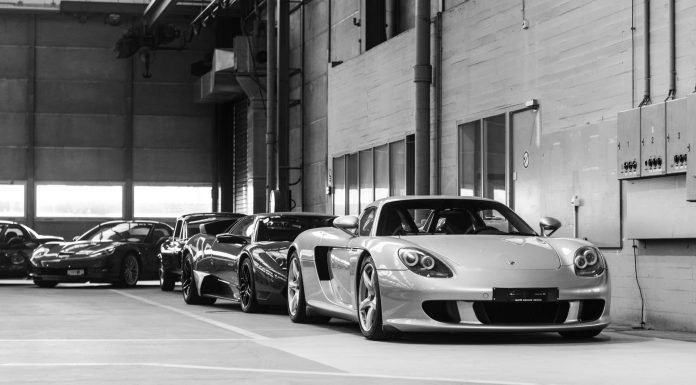 During our day at Elite Garage we shot over 1,000 photos, the best photos will be shared on our frontpage and Facebook page over the next couple of weeks!