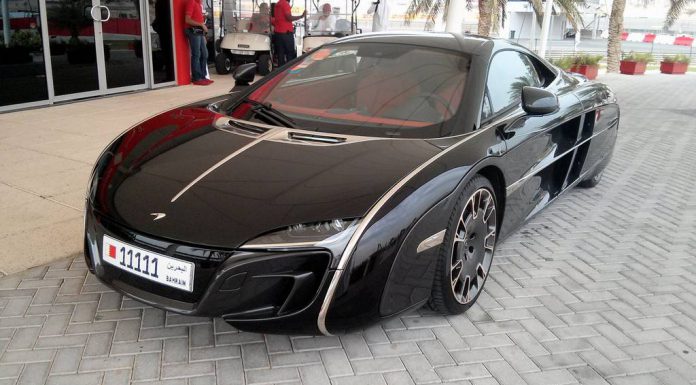 Upon its official debut at the Pebble Beach Concours d'Elegance mid-last year, the one-off McLaren X1 was without a doubt one of the stars of this historic car show.
Produced by McLaren Special Operations, the McLaren X1 was built off a standard McLaren MP4-12C for a wealthy owner who already owned a McLaren F1 and Mercedes-Benz SLR McLaren and the X1 was the unique car the British company came up with.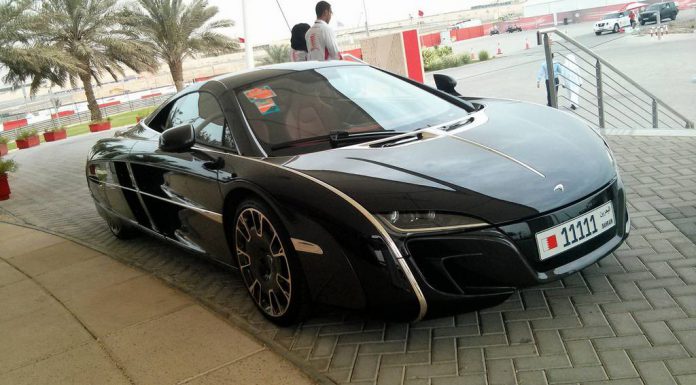 Despite its completely unique bodywork, the McLaren X1 actually features an unmodified 3.8-liter twin-turbocharged V8 engine from the McLaren MP4-12C and consequently produces the same 592hp and 443lb-ft of torque.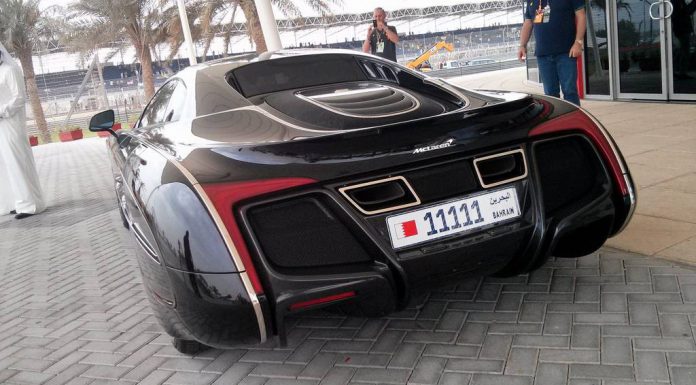 Due to the exclusivity of the McLaren X1, ever being fortunate enough to spot one on the road is definitely a once in a lifetime opportunity and Teamspeed forum member BrnZed recently had that opportunity at this weekend's Bahrain Formula One Grand Prix and he grabbed the following pictures!