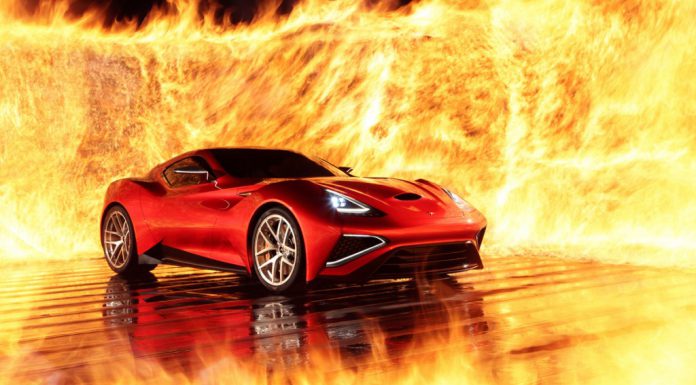 After teasing its first supercar a few days ago, Italian design firm Icona has taken the wraps off the Icona Vulcano supercar concept at the ongoing Shanghai Motor Show 2013.
The Icona Vulcano can be optioned with two different engines. The first and definitely most impressive powerplant is a front-mounted V12 engine mated with an electric engine helping to deliver a claimed 950hp. The Icona Vulcano can then be fitted with a much smaller and less powerful V6 engine.
These unique powerplants are courtesy of motorsport engineer Claudio Lombardi who was also responsible for many of Lancia's WRC championships and Ferrari's 1990's Formula One engines.
Additionally, the Icona Vulcano will be offered in two different specifications, the first of which will be road-legal the other a track-day only machine. Interestingly, the road-going model will actually be the V12-powered 950hp Vulcano, while the racing version will be powered by the small V6 engine combined with two electric motors to deliver an extremely impressive 870hp.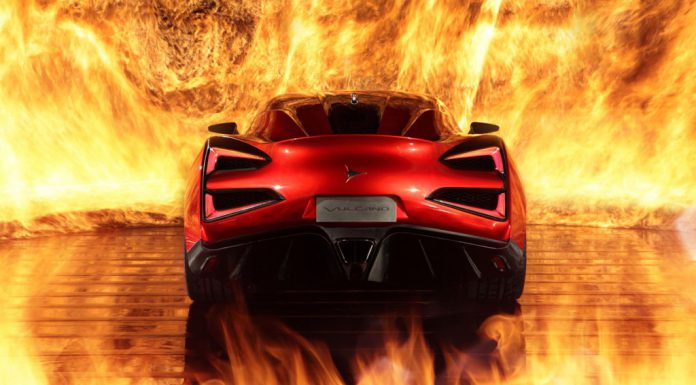 Icona claims that the former can sprint to 62mph in less than 2 seconds while the racing version should hit 62mph in 2.9 seconds with its V6 engine powering the rear wheels while the two electric motors then power the front wheels. Both cars are then expected to hit a McLaren P1 and Lamborghini Aventador equalling top speed of 217mph.