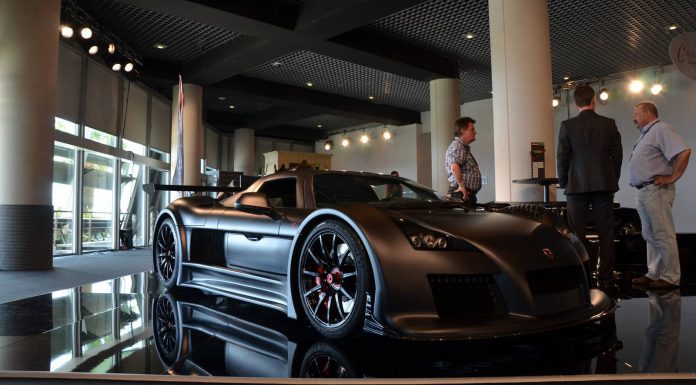 Gumpert blessed Top Marques Monaco 2013 with their presence. The company was on the brink of bankruptcy last year but has now returned thanks to much-needed investment. We took a trip to their stand to see what 2013 holds for the German bespoke manufacturer.
The car on display is the Gumpert Apollo S, so there is nothing new for Top Marques Monaco this year. Yet we are promised a new concept by the end of the year. Gumpert say that it will be revealed at a major trade show which leads us to immediately consider Frankfurt Motor Show 2013.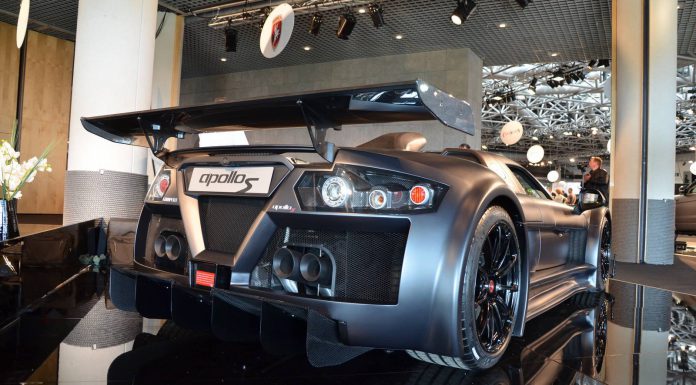 The Gumpert Apollo S has 800hp and is good for a sprint from 0-100km/h in 3 seconds dead. Its 0-200km/h time is 8,9 seconds and it has a top speed of 360km/h.