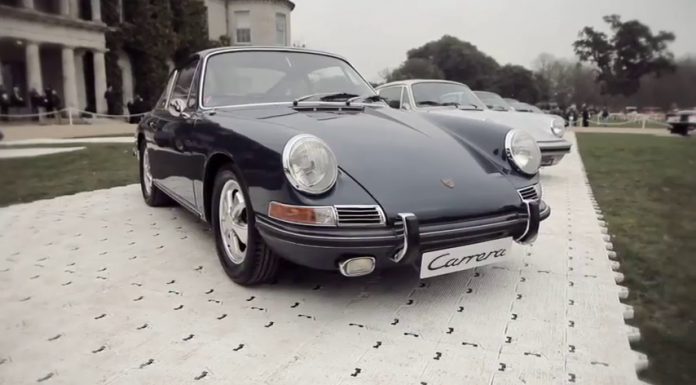 The Goodwood Festival of Speed 2013 will take place from 11 to 14 of July and while at it, they will celebrate their 20th anniversary of the festival that was started way back in 1993. But like we had said earlier on here, the Porsche 911 will take the center stage at the event, celebrating its 50th anniversary. In that regard, Lord March who is the manager of the family Goodwood estate has spoken about the Porsche 911 as they prepare to give a heroic center stage.
Among his favorite Porsches of all time, his cited the Porsche 924 Carrera GT but he said it's the Porsche 908 that he favors the most, he has driven it and liked it. To date, the Porsche 911 has featured at every single Goodwood Festival of Speed, from the first event in 1993 which was attended by 27,500 enthusiasts, to the 185,000+ that attended last year.
The Porsche 911 has appeared in numerous events of the festivals including the road and race form on the testing 1.16-mile Goodwood hill climb and also the gravel spitting, sideways action around the Forest Rally Stage.