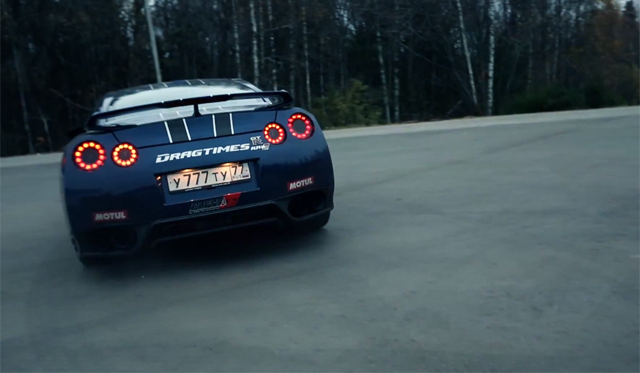 In standard form, the Nissan GT-R is one of the fastest accelerating supercars on the planet. However, just how fast could a Nissan GT-R tuned to produce 1700hp be?
Well, DragTimesInfo recently got behind the wheel of this insanely tuned Nissan GT-R to test out its true acceleration capabilities.
In the second and final run, the Nissan GT-R tuned by AMS Performance with the Alpha 12 package reaches an incredible 300km/h in just 12.87 seconds making it faster than the Hennessey Venom GT, Koenigsegg Agera R and Bugatti Veyron Super Sport!