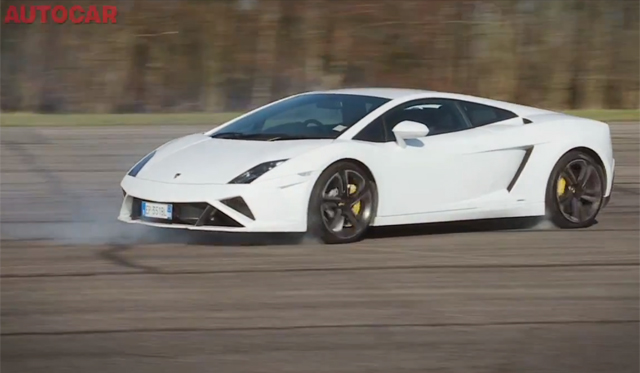 Just how effective is the ESP system fitted to a 2013 Lamborghini Gallardo LP560-4? Well, Autocar recently set about answering that very question in their latest supercar test.
The whole premise of an ESP system is to improve safety. It works by instantaneously recognising when a car is about to skid (such as when swerving to avoid an object) and ensures that the car does not spin and put the health of occupants in danger.
However, in a car like the Lamborghini Gallardo LP560-4, is such a technology necessary in an already technologically advanced supercar?