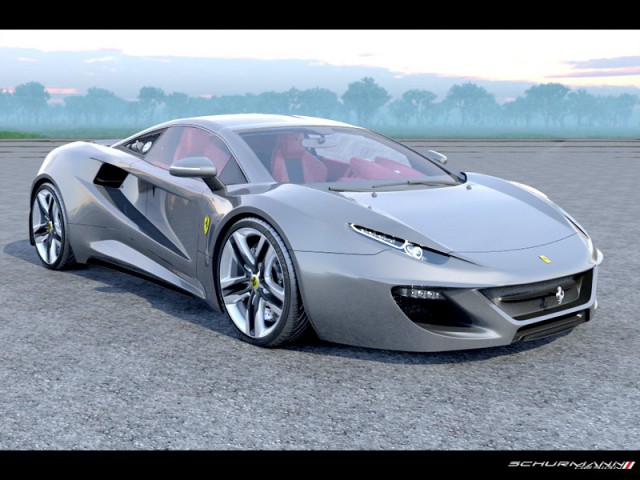 With the Ferrari 458 Italia having debuted not too long ago in 2009 you can be assured that it won't be replaced anytime soon.
However, that didn't stop designer Aldo Schurmann from creating a Ferrari 458 Italia successor dubbed the Ferrari F12T.
As the images show, the Ferrari FT12 departs from Ferrari's current design language significantly, and features styling clearly influenced by cars such as the Hennessey Venom GT and Lotus Elise, particularly from the rear.
With that being said, the car does feature some bespoke elements such as its complex side air intake and overall stance but the fact of the matter is, the Ferrari 458 Italia's successor will never look like this.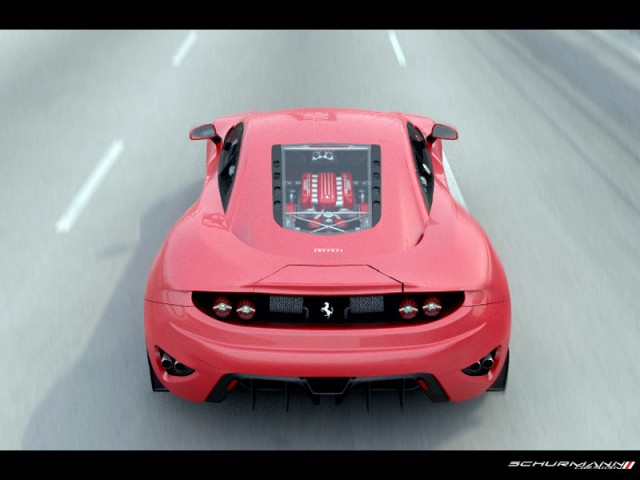 Hat tip to Aldo Schurmann however, for creating this awesome concept!