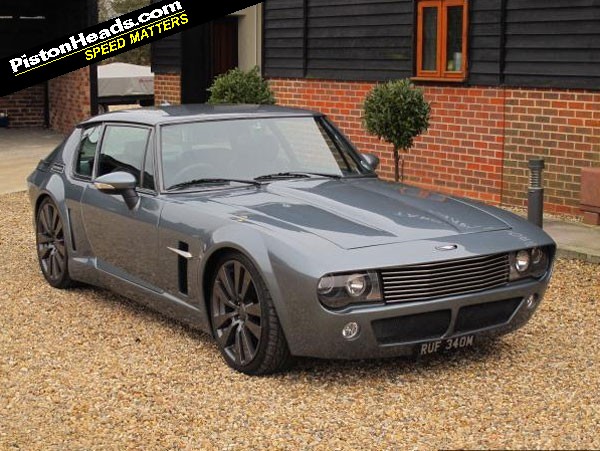 The original Jensen Interceptor has quite literally made a name for itself through its name.
When first released in the mid-1960's, the Jensen Interceptor became a fairly popular British GT-car with 6,408 units being produced during its 10 year production cycle.
However, despite going out of production more than 35 years ago, interest in the Jensen Interceptor still remains largely because of one-off projects such as this one.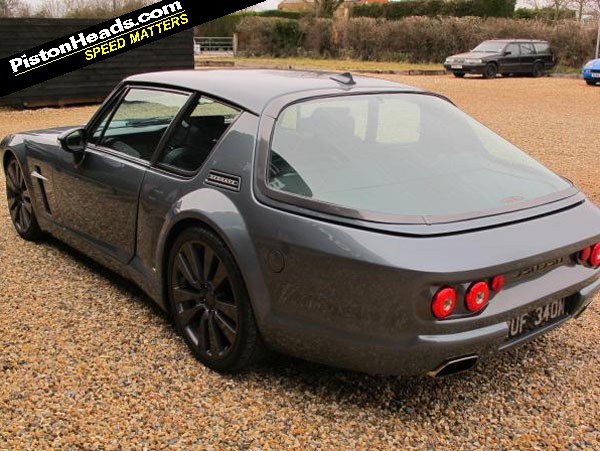 Built by Brooke Anderson and Valley Gas Speed Shop over the past two years, this Jensen Interceptor has undergone such dramatic changes that it required a completely new name, and that name is appropriately the Jensen Viperceptor.
Why Viperceptor? Well, it's very simple as this completely redesigned Jensen actually utilises the massive 8.3-liter V10 engine from the original Dodge Viper!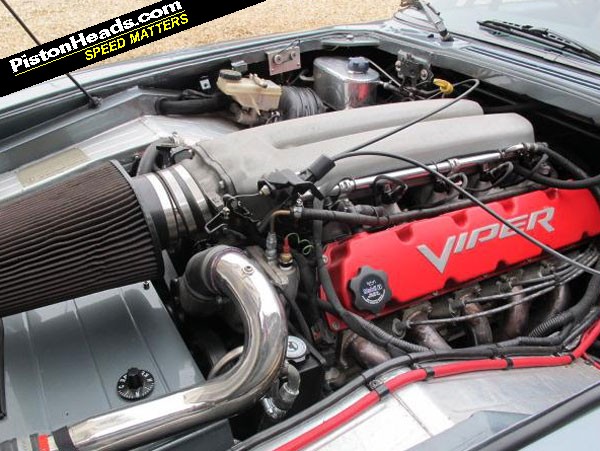 This huge powerplant delivers 510hp and 535lb-ft of torque and the car is currently for sale for 149,995 pounds!
[Via Pistonheads]