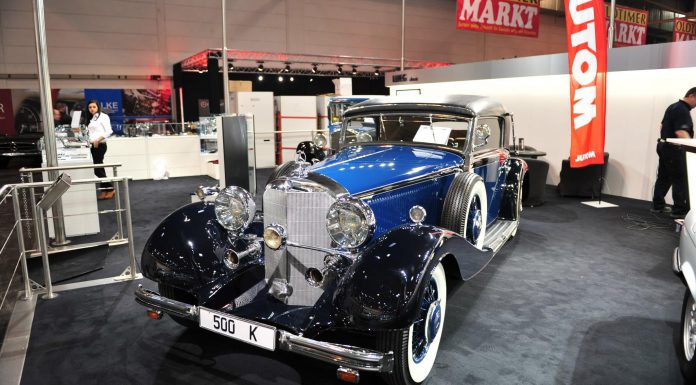 The 25th Techno Classica Essen classic vehicle faire kicked off today and will go all the way up to the 14th of this month. Brabus is at the show and as we know, they have a very decent classic garage with a vintage touché; we even showed you part of it in photos sometime back. They are now showing some of these cars alongside other exhibitors from different parts of the world.
Brabus is showing cars like the 1987 Mercedes-Benz 560 SEL and SL models, Mercedes-Benz 280 SL, Mercedes-Benz 380 SL and many more from their collection.
Techno Classica Essen is one of the most successful car shows in the world, for example, in 2011, it received a total of 1200 exhibitors from 41 different nations and as a result, it had a total of 181,400 visitors. Apart from Brabus, Porsche will be showing a their very own models as part of their 50th anniversary celebrations not to mention the various other car manufacturers, car collectors and garages with re-known vintage cars of all time.