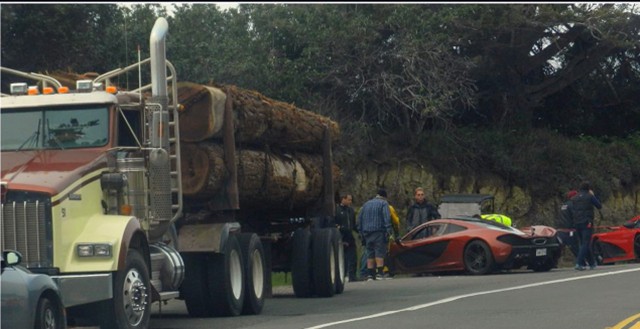 For over a decade, the Need for Speed gaming franchise has remained one of the most popular driving series and the creators of the game are set to cash in on this popularity with a Need for Speed movie pinned for next year.
The game will follow the story of a young racer released from prison and will trace a cross country race in a selection of the best supercars the world has to offer.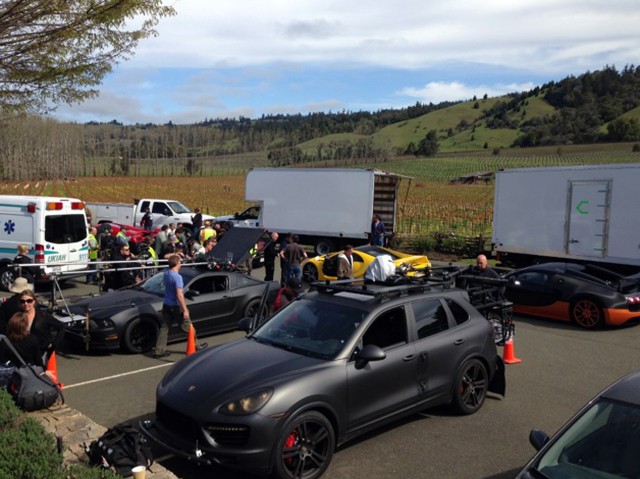 And thanks to a couple of pictures recently snapped during filming of the movie, it's become clear that the film will mark the movie debut of the brand new McLaren P1 supercar!
Other notable supercars to feature in the film will be a red Koenigsegg Agera R, a yellow GTA Spano and a Bugatti Veyron Super Sport World Record Edition!