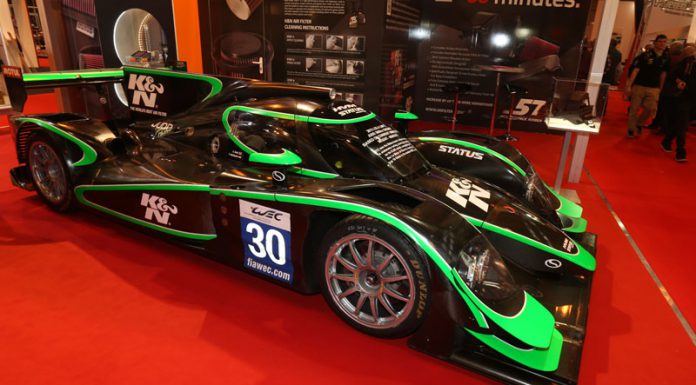 HVM Status has pulled out of the formerly named European Le Mans Series, reformatted now to the World Endurance Championship ahead of its first race weekend next week at Silverstone.
The move comes after failing to put together a budget suitable enough to contest the entire 2013 WEC season. While this comes a striking blow to the team and series, HVM Status is continuing to pursue opportunities to contest the 24 Hours of Le Mans in June. It is apt to remember, however, that in order to gain an entry to the 24, teams must compete in the WEC or ALMS. How HVM Status plans on entering the race without either provisions is a mystery to us.
In a statement, HVM reiterated their plans: "The HVM Status Lola-Judd B12/80 LMP2 entry and team are in place and ready to compete, but the final budget raised by the combined efforts of the team and potential drivers was not sufficient to race competitively for a full season."
This news comes off the heels of uncertainty surrounding the ability for the Peter Baron run Starworks outfit to race at the first round of the WEC at Silverstone.