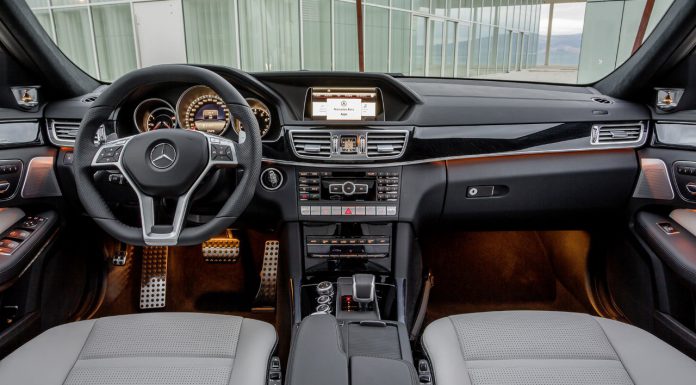 Global leader in satellite navigation systems- Garmin International Inc. has announced that Daimler AG has appointed them to supply navigation systems for future Mercedes-Benz cars. This means that every future model of the Mercedes-Benz will incorporate the Garmin Nav System into their infotainment system, and that's for the next four years as per the contract.
Speaking on the contract, Matt Munn, Garmin managing director automotive OEM said;
Being selected by Daimler as their global tier-one navigation solution partner is a testament to Garmin's growing capability and exceptional product quality in the auto OEM space. We are honored by Daimler's confidence in Garmin and we look forward to working with them to deliver an exceptional navigation experience for the world's most discerning drivers.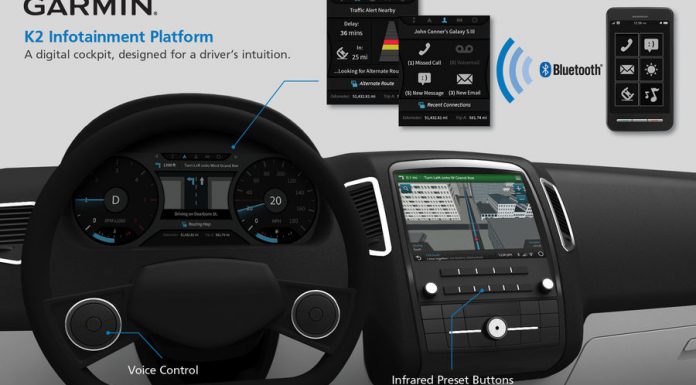 Drivers will enjoy important information, such as next turn and Garmin's next-generation navigation software will provide critical positioning information for Advanced Driver Assistance (ADAS) functionalities of the vehicle to assist drivers in challenging situations. Their success is built on long-standing experience in user interface and hardware design from its automotive, avionics and marine segments to develop innovative in-car navigation, telematics and infotainment systems.