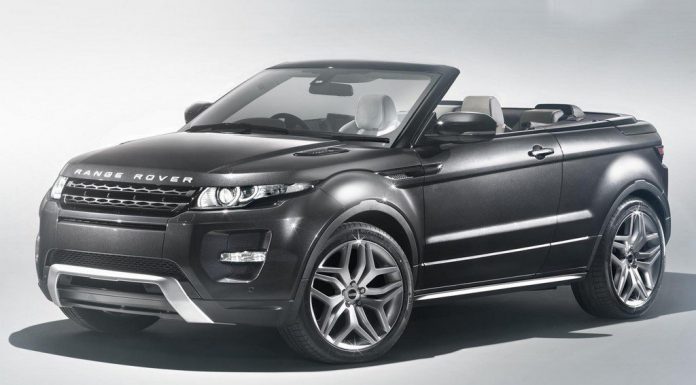 Despite looking just as good as the hardtop, new reports have confirmed that the Range Rover Evoque Convertible will not make it to production.
The Range Rover Evoque Concept was first previewed at last year's Geneva Motor Show, however according to Car and Driver, the British manufacturer has decided to not put the convertible variant of the Evoque into production.
While such a decision may not seem very surprising given the tiny niche market such a car would be targeted towards, Land Rover's decision does mean that the Nissan Murano CrossCabriolet will continue its monopoly on the strange convertible, small-SUV market.
Instead of producing a convertible, Land Rover will instead option the Range Rover Evoque with a brand new retractable panoramic sunroof.
[Via Car and Driver]