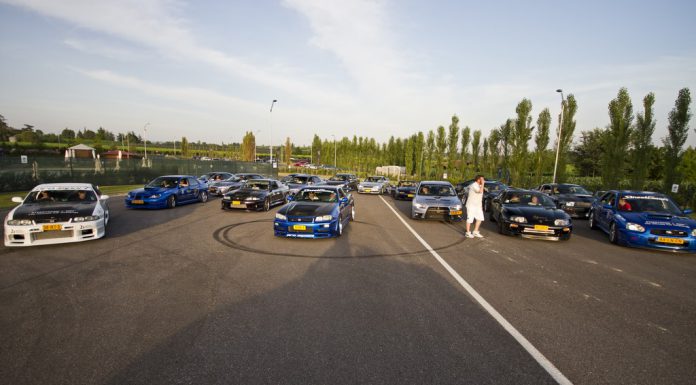 StreetGasm 2000 is a road rally that takes place in Europe allowing participants to drive through 2000 miles across seven countries, it goes by the tag line "The Ultimate Car Challenge" and they have revealed to us the information on the 2013 edition of this rally. To do this, they previewed the 2012 event in photos so as to give new interested parties a taste of what to expect.
Last year's event was attended more than 50 car enthusiasts using cars such as the Skyline GT-R, Ford Mustang, BMW M3s, to Honda NSX. This year's event will involve 80 teams and will take place from 1st till the 7th of June 2013. 50% of the spaces are already taken barely a week after opening and cars such as a 1000+HP Nissan GT-R, Audi R8, Corvette and even Lamborghini Gallardos have registered.
Registration costs 1850 Euros per team and one can register here!