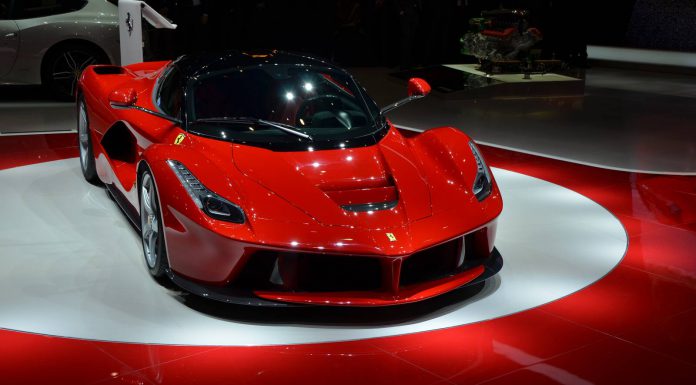 With the exception of the Bertone designed 1973 Dino 308 GT4, every single Ferrari production car since 1951 has been designed by Italian design house Pininfarina.
However, Ferrari decided to ditch help from the design wizards of Pininfarina when creating the brand new 2013 LaFerrari.
As a result, the LaFerrari was designed completely in-house and even though Pininfarina proposed a design for the brand's new halo hypercar, Ferrari opted for their own team to ensure that every single component on the LaFerrari had a clear aerodynamic purpose.
What this means is that the LaFerrari has definitely been designed with function clearly overriding form.
Due to this news, Automotive News Europe asked the question whether or not the relationship between Ferrari and Pininfarina was on shaky ground.
Well, Ferrari Chairman Luca di Montezemolo insists otherwise stating that "There is nothing from Pininfarina in this car, but we are working with them on two other models".
Although Pininfarina would have loved to have played a key role in the development, Pininfarina Chairman Paolo Pininfarina took the decision on the chin stating "The design of the Ferrari is definitely driven by function".
Consequently, we have to ask the question, will the new wave of hypercars ditch form for aerodynamic function?
[Via Automotive News Europe]