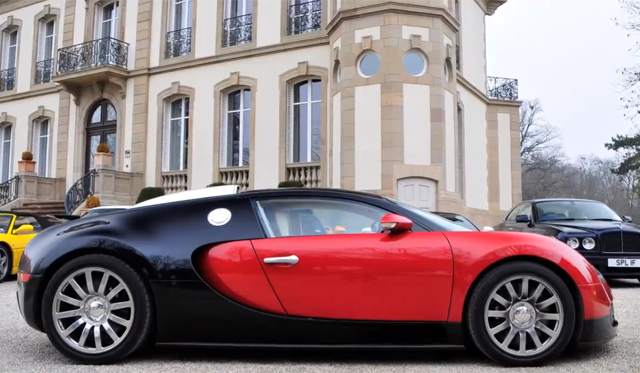 Riding in a Bugatti Veyron has got to be an incredible experience. Not only is the Bugatti Veyron one of the most expensive cars ever produced, it's also considered as a technological marvel which is still yards ahead of its competitors.
However, how would it feel to not only ride shotgun in a Bugatti Veyron, but to be in Bugatti's official development car, tuned with the stiffer suspension fitted to the Bugatti Veyron Grand Sport Vitesse and driven be Le Mans racer Olivier Thevenin?
Well, Supercar Driver was recently fortunate to be given that exact opportunity and the following clip highlights part of the ride and some seriously potent accelerations!