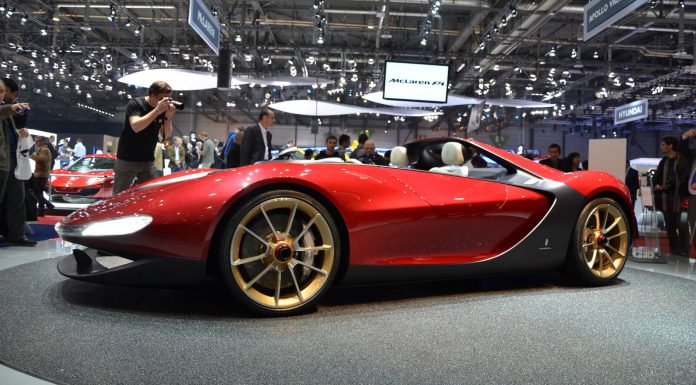 Italian design firm Pininfarina has just announced its first annual net profit since 2004, after posting a profit of 32.9 million euros for 2012.
Some of these profits have been offset by the fact that the company also reported an operating loss of 8.2 million euros, and according to Reuters the gains came thanks to a new debt restructuring scheme introduced last year.
This debt restructuring allows Pininfarina an additional three years to pay of its $182.6 million in debt.
While these figures certainly don't mean Pininfarina will start pumping out new designs by the month, it should mean that the Pininfarina Sergio Barchetta concept revealed at Geneva could hit production in an extremely limited run.