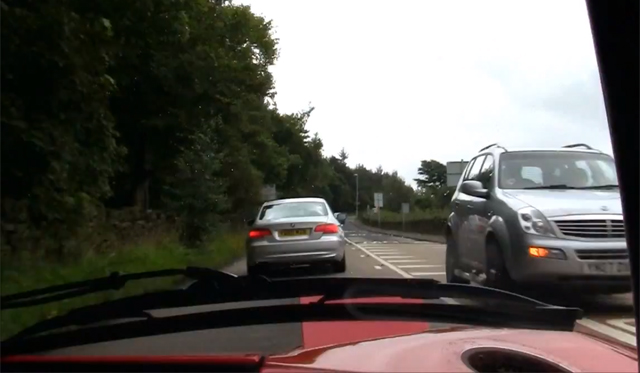 In September last year, a member from The Supercar Driver on YouTube was given the rare opportunity to ride shotgun in the legendary Ferrari 288 GTO and the video can be seen below!
The Ferrari 288 GTO was just the second production Ferrari to wear the GTO nameplate after the legendary Ferrari 250 GTO and the intense thrills provided by all GTO named Ferrari's is captured beautifully in the following video.
Well that's enough talking, enjoy the video and be sure to turn up your speakers particularly during the numerous overtakes!