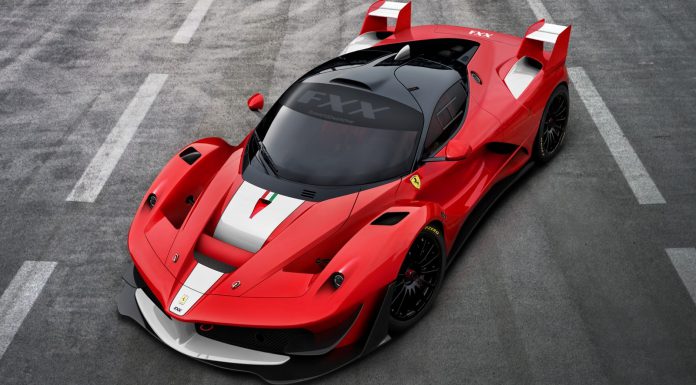 The Ferrari LaFerrari is barely out on the streets but this has not stopped virtual tuners and designers from creating renders of its variants. One such variant that has been rendered is the LaFerrari FXX Concept by RC82 Workchop. Of course, it is inspired from the Ferrari FXX which was based on the Ferrari Enzo.
The Ferrari FXX was only produced in 30 units in the three year production period, 2005 to 2007 and used components from the Ferrari Enzo and other advanced technology from Ferrari at that moment. It was priced at $1.8 million while the initial cost of the Ferrari Enzo was $659,330.
As for the Ferrari LaFerrari, the car already utilizes extensively F1 technology and new Ferrari technology. If the LaFerrari FXX is to be manufactured then give it a period of three years from now at a price higher than the $1.3 million of the Ferrari LaFerrari.