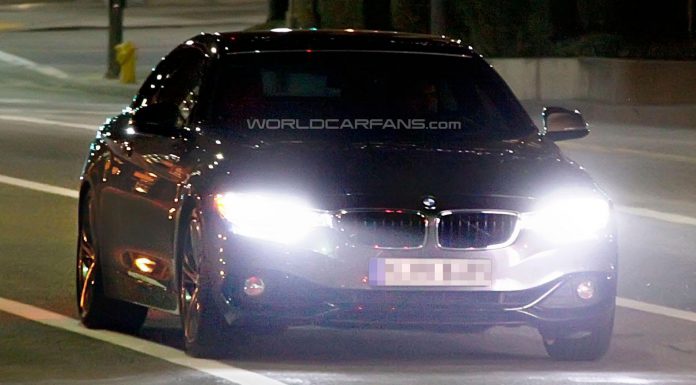 The brand new 2014 BMW 4-Series has been captured completely undisguised during a recent night-time photoshoot ahead of its public debut at the New York International Auto Show 2013 in just over one week.
The BMW 4-Series has unquestionably been the most hotly anticipated BMW models' in recent years and the car captured was wearing a 435i series badge.
Despite its name suggesting otherwise, the BMW 4-Series won't actually be a car to sit above the current 3-Series range, as it will instead supersede the BMW 3-Series Coupe entirely. This will mean that the all 4-Series' will be coupes and all 3-Series cars sedans.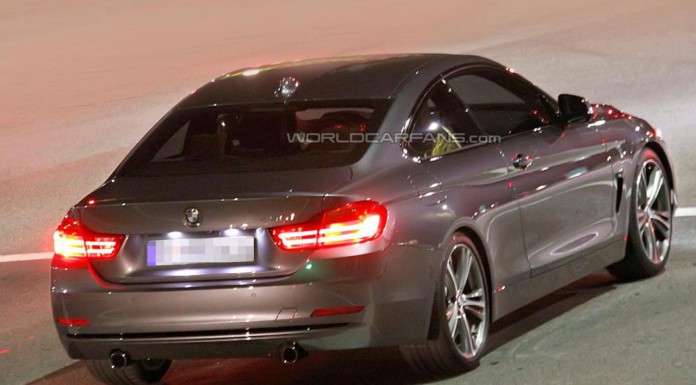 As a result of this, the 2014 BMW 4-Series doesn't look extensively different to the current BMW 3-Series coupe, but it does feature redesigned bodywork, headlights and taillights.
More details about the car will be released when it debuts so be sure to stay tuned!
[Via World Car Fans]