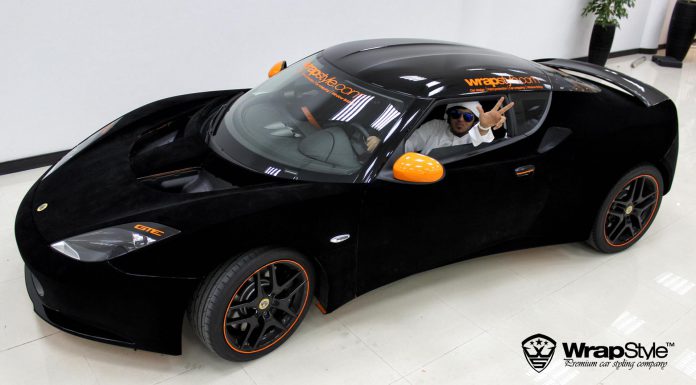 It almost feels like yesterday when matte finished paint jobs were the talk of the automotive town as their popularity eventually led to all sorts of car manufacturers offering the unique paint job, such as Lamborghini, BMW, Mercedes-Benz and even the likes of lower-end manufacturers like Hyundai.
However, this year a new trend seems to be emerging where high-performance cars are wrapped in velvet, a fabric much better known as being used on high-end furniture.
As the following gallery shows, there have been at least three prominent sports-oriented performance cars wrapped in black velvet and this begs the question, is this the latest automotive wrapping trend?
Leave your comments on the subject below!