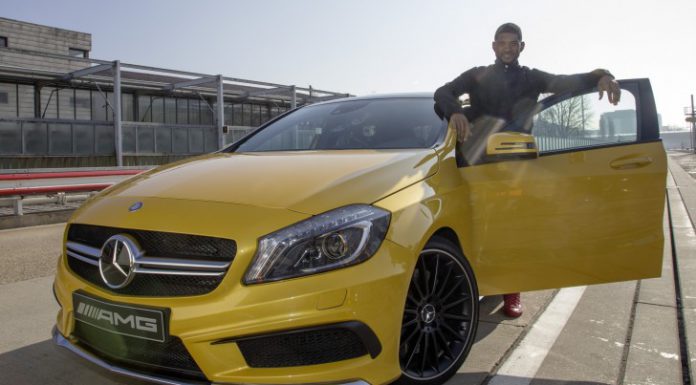 Using well known celebrities certainly isn't something new nor is it a dumb move as famous individuals can instantly increase hype and demand for an endless array of products by giving them their stamp of approval.
As a result, it come as no surprise to us when Mercedes-Benz announced that American hip-hop icon Usher had recently taken a tour of the Mercedes-Benz German factory to help build the engine which will sit in his very own Mercedes-Benz SLS AMG supercar.
The multiple Grammy award winning artist was given this one in a lifetime opportunity just a few days ago as well as the chance to take a spin in the brand new Mercedes-Benz A45 AMG.
"When I think about luxury, the first thing that comes to mind is Mercedes. So it was a very special moment for me when I was able to buy a Mercedes-Benz for my mom. So far it was the only car I have given her as a gift," said Usher.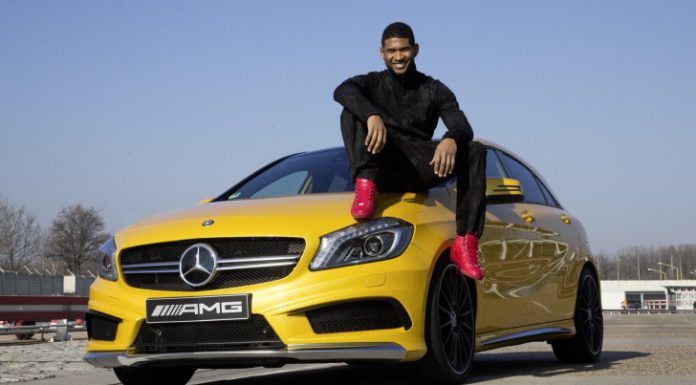 Until Usher's SLS AMG is delivered, the star will continue to drive the streets in his Mercedes-benz CLS 63 AMG.