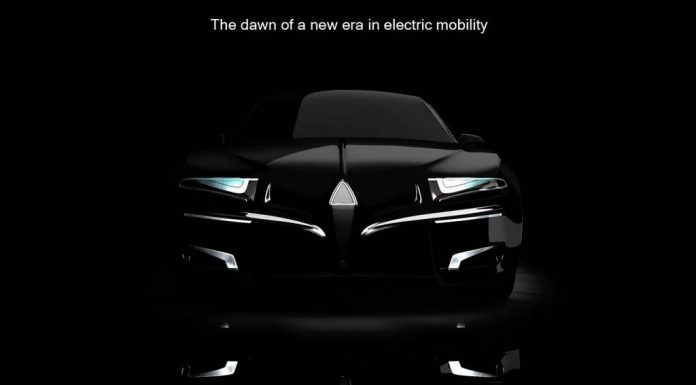 When one thinks of nations known for producing world class automobiles, Malta would definitely not appear on anyone's list. However, little known Maltese automaker Silex Power could be on the way to changing that after recently announcing development of an all-electric sports sedan with no less than 4,400Nm of torque.
The car is said to be powered by four in-wheel electric motors pumping out a combined horsepower rating of 640hp, putting it right on par with the Lamborghini Murcielago LP640. What separates the Silex Power Chreos however, is the aforementioned torque rating which should help launch the sedan to 100km/h in just 2.9 seconds and onto an electronically limited top speed of 300km/h.
Other than those details and a few official renderings of the car, very little else has been revealed but more is expected to be released at the end of April.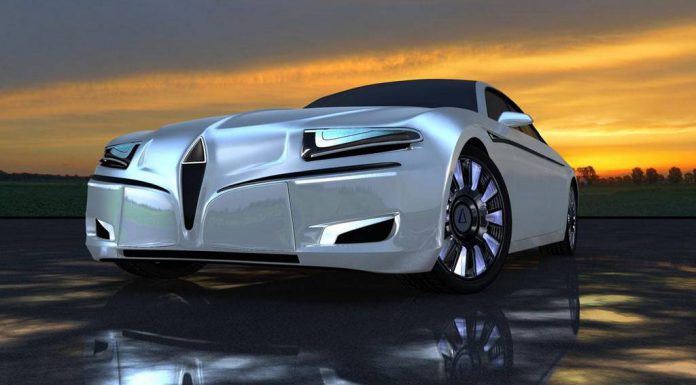 Don't be surprised however, if you never hear of Silex Power again.
[Via World Car Fans]